The Designest may receive compensation from companies, products, and services featured in this publication. For more details, please refer to our Affiliate Disclosure page.
In the 2000s physical batik art has got its next reborn, and the hand-painted items were literally everywhere. I myself had a batik cloth making kit (never used it though), so popular it was! And now, almost two decades later batik patterns have finally left silk and cotton and joined the digital design craft as illustrations, fonts or brushes.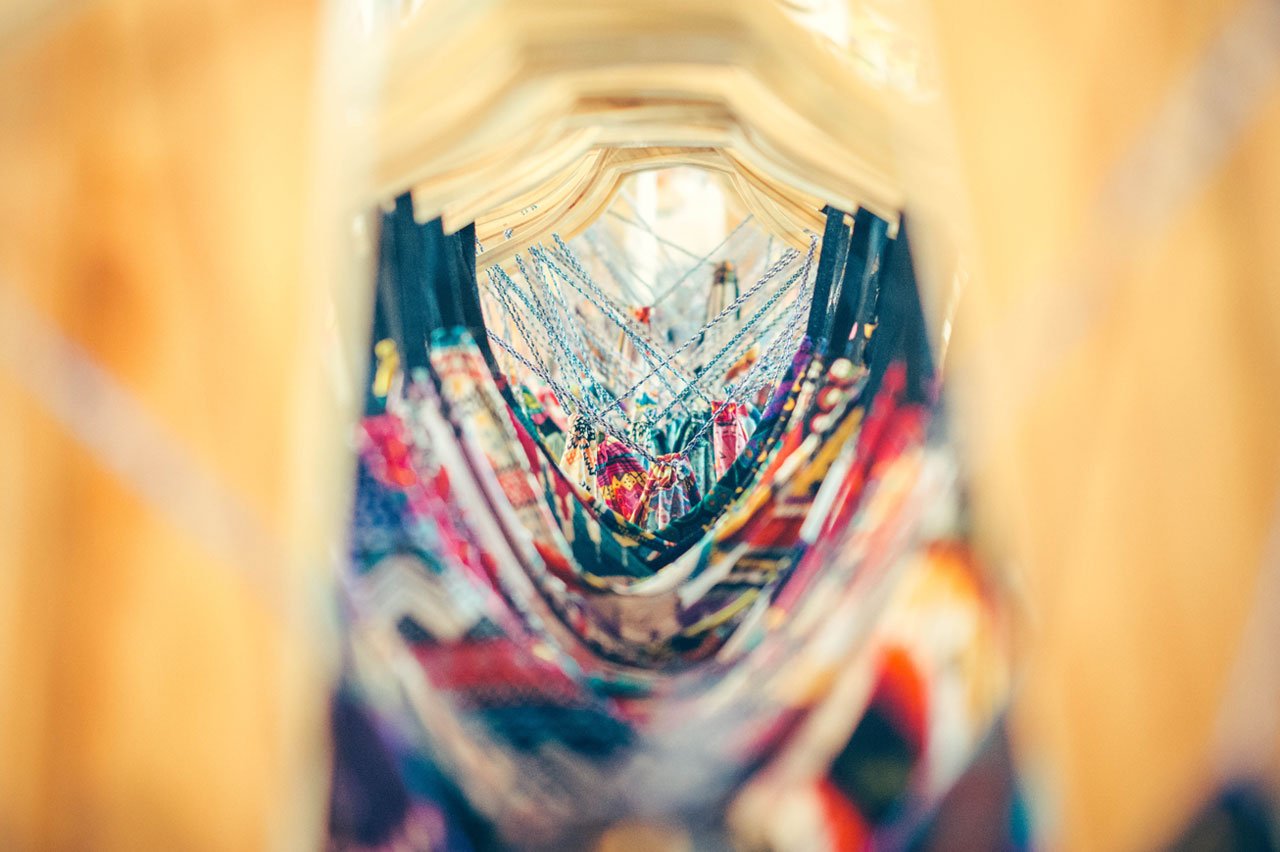 Batik involves several techniques, inherited from the locations they were created: Sri Lanka, Malaysia, China, Africa, India. What comes as a common trait is juicy patterns and floral motifs, from ultra complex to abstract and watercolor-like. Now the batik craft has gone successfully digitalized, so we suggest you run through an inspirational brief.
As many origins as many practices for batik. However, traditionally it's centered around decorating cloth using wax and dye: wax resists the dye and helps conserve the original color while the dye can be applied over and over again for more elaborate and colorful designs.
Alongside multiple variations are added to diversify the technique: etching, discharge dyeing, stencils, wax of different resist values, alternative materials like silk, cotton, wool, leather, paper or even wood and ceramics.
Such regions of India and Java in Indonesia have been building up this craft of the centuries, and the best examples of batik fabrics art may be found there. So even if you aren't willing to get to the brushes, melt wax or stank of gasoline all over, you should check these applied arts masterpieces to quench your color thirst.
All of the best trends get digitalized, sooner or later. Similar to Art Deco in retro typefaces and shapes, batik print joins your toolboxes as a good piece of vibrant/floral abstraction.
Today's state of the industry allows the creators to remain themselves and invoke any tools to stand out. While ones play over minimalism, contrastive geometry, halftone textures, batik painting enables you to implement genuine Asian, up to folklore palette. Lots of purple, red, coral, deep green or blue intersect for the eye-popping patterns, all of the natural origin.
Royal Batik, Seamless Prints
Batik Vintage Flowers Set
The variety of batik patterns on the design marketplaces is striking, you will find one to embody your next artistic project, from packaging (how dope it should be!) to apparel and stationery designs. If you feel a strong bond with watercolors stylistics — which keeps its positions for years and years now — batik art will be another think your heart will beat for.
Does batik art match your philosophy or feel excessive? You can always experiment with balance by introducing secondary elements to complete the image tastefully to stay in the middle. Otherwise, how will you know if that's you without giving the wax & dye a go?