The Designest may receive compensation from companies, products, and services featured in this publication. For more details, please refer to our Affiliate Disclosure page.
What started as a forum for creative professionals to share their insight with others, soon became a thriving platform for online creative courses. Each teacher is handpicked based on their expertise by a team of recruiters, and their courses are filmed professionally by production teams across studios in Madrid, London, New York, São Paulo, Mexico City, among others. So, you're guaranteed a quality learning experience each time.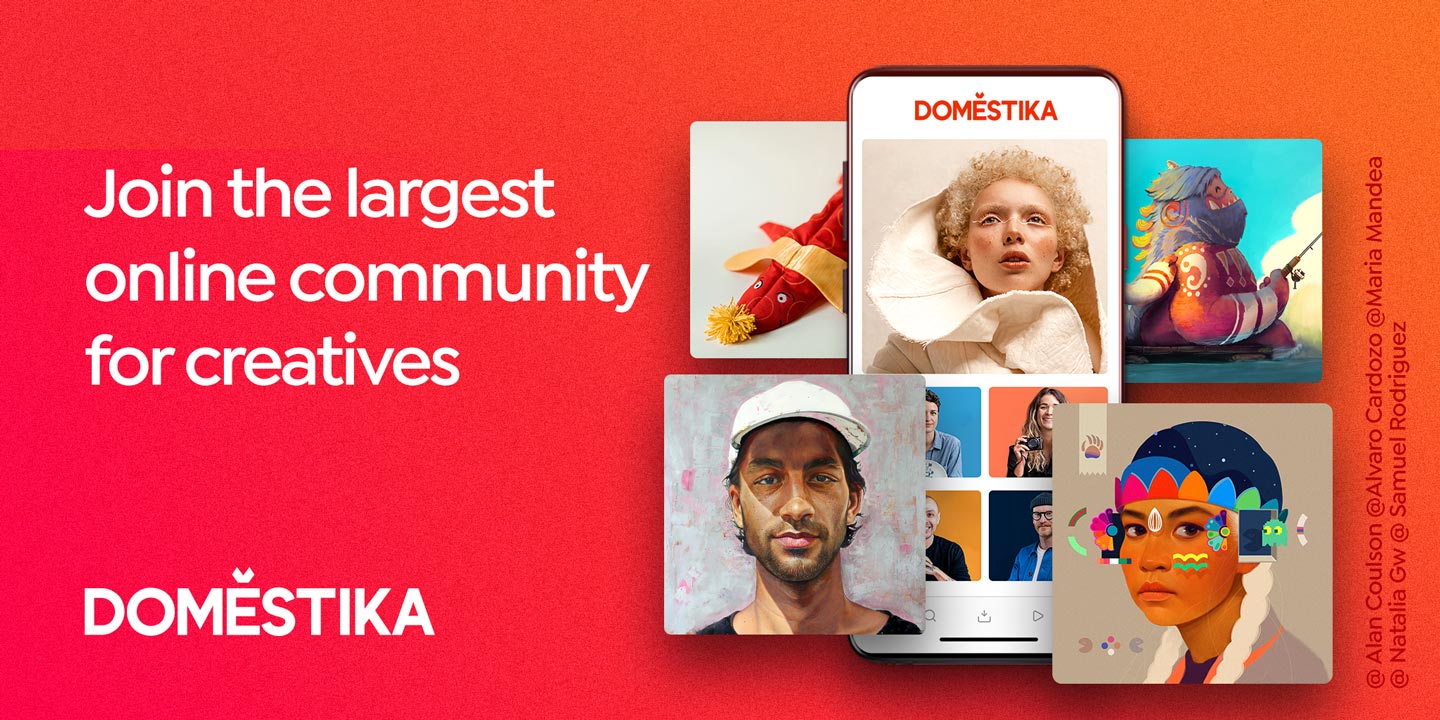 Courses at Domestika are very reasonably priced, and since it isn't subscription-based, you only pay for the content you want. Once you've purchased the course, you have unlimited access, so you can learn at your own pace. To take a course, you need to set up a free account, which also serves as a portfolio to showcase your work. You can also browse the profiles of other students to get inspired by their work or take part in conversations in the forum. 

Use the exclusive code THEDESIGNEST-10 for an extra 10% off any of the courses. If a course is at 75% off, you can get a total of 85% off your purchase.
Each course has an easy-to-follow structure. The teacher begins by sharing their professional background, their work, and sources of inspiration. They focus on a specific creative discipline by elaborating on techniques with a step-by-step teaching method. Every course has a final project to work towards throughout the course. After completing the course, each student receives a certificate signed by the teacher with a QR code to your final project. It's a useful way to boost your portfolio or share your accomplishments on any digital platform.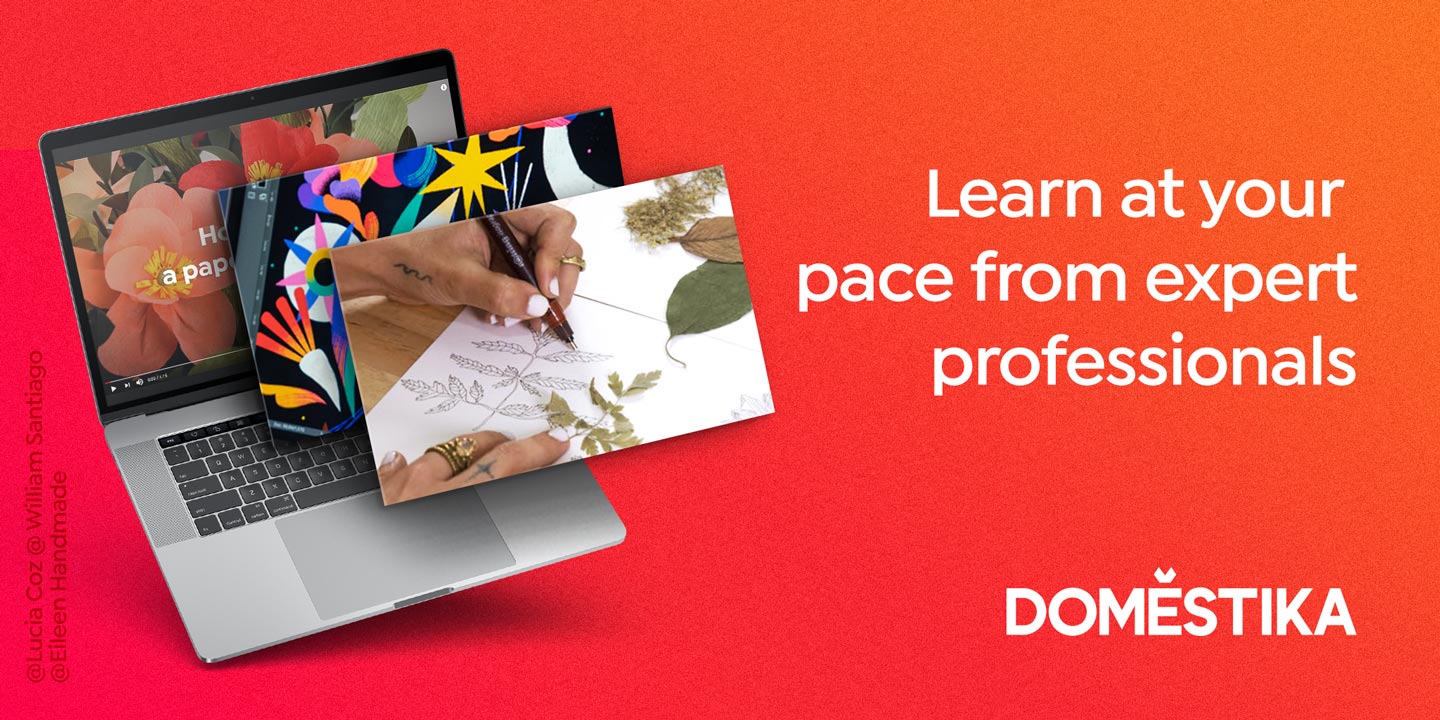 With its carefully curated teacher roster, the Domestika community enjoys courses by renowned designers, like Sagi Haviv, Michael Johnson, Ji Lee, and many more. Whether you want to learn about art direction, branding, graphic design, or even Adobe software from scratch, Domestika has a vast selection of courses in just about every creative discipline with courses in English, Spanish, and Portuguese—with subtitles in many different languages of course.
Here are some courses you might like
If you're looking to pick up a new skill in other creative areas, Domestika has a wide range of courses in painting, crafts, app design, marketing, writing, filmmaking, photography, and much more. So if you've been meaning to learn about animation or UX design, Domestika has got you covered.