I work for a freebie blog for designers and I do all the nasty stuff about copyright there. Our contributors and customers tell me about the violations — or I find something myself — and the game is on.
I was sure I'd seen all the shit until I once googled our graphics kit and found it nowhere but on the third page. Pages one and two were all the piracy websites that we'd never submitted our resources to. I thought, "How much traffic, customers, and money creators lose this way!" and decided to bring together some tips on how you can fight for your authorship.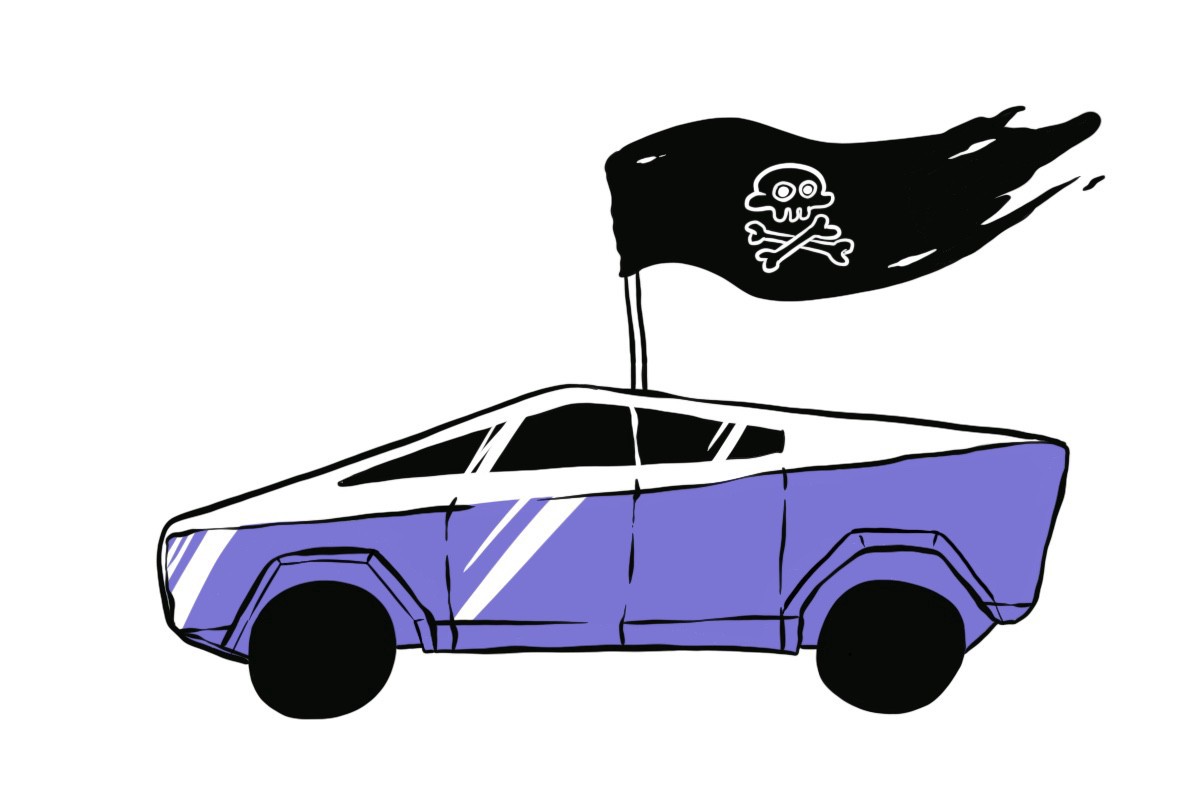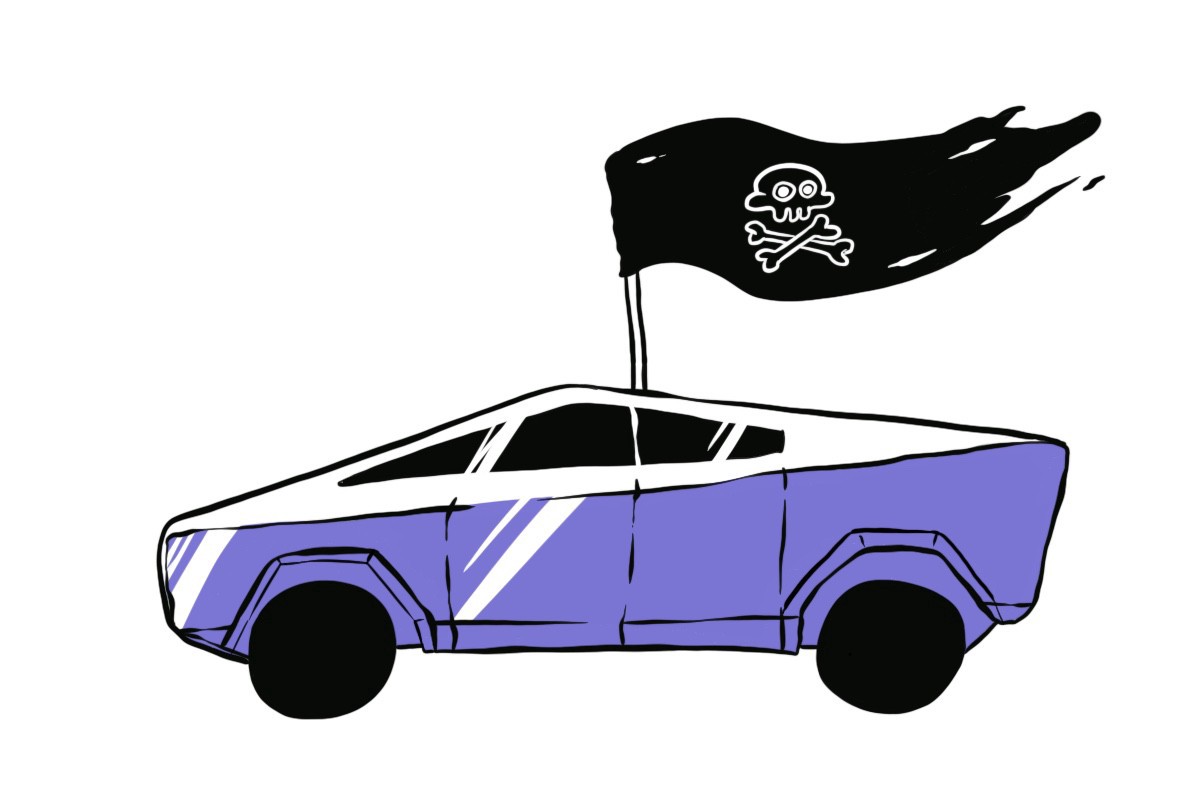 Designers, photographers and product creators have to regularly deal with piracy websites to distribute their works. Or they can spot their works being sold by third parties on marketplaces. It's sad but true — you never know how your digital project will be used after someone buys it.
After I set to this story, I suddenly realized I can handle copyright issues only for design products and photography. So I just hope this article won't be anywhere except Medium!
That's the question you should ask yourself if you find your work has been stolen. Firstly, because the process may turn protracted and stressful. Secondly, because it's quite impossible to defeat digital piracy in the end.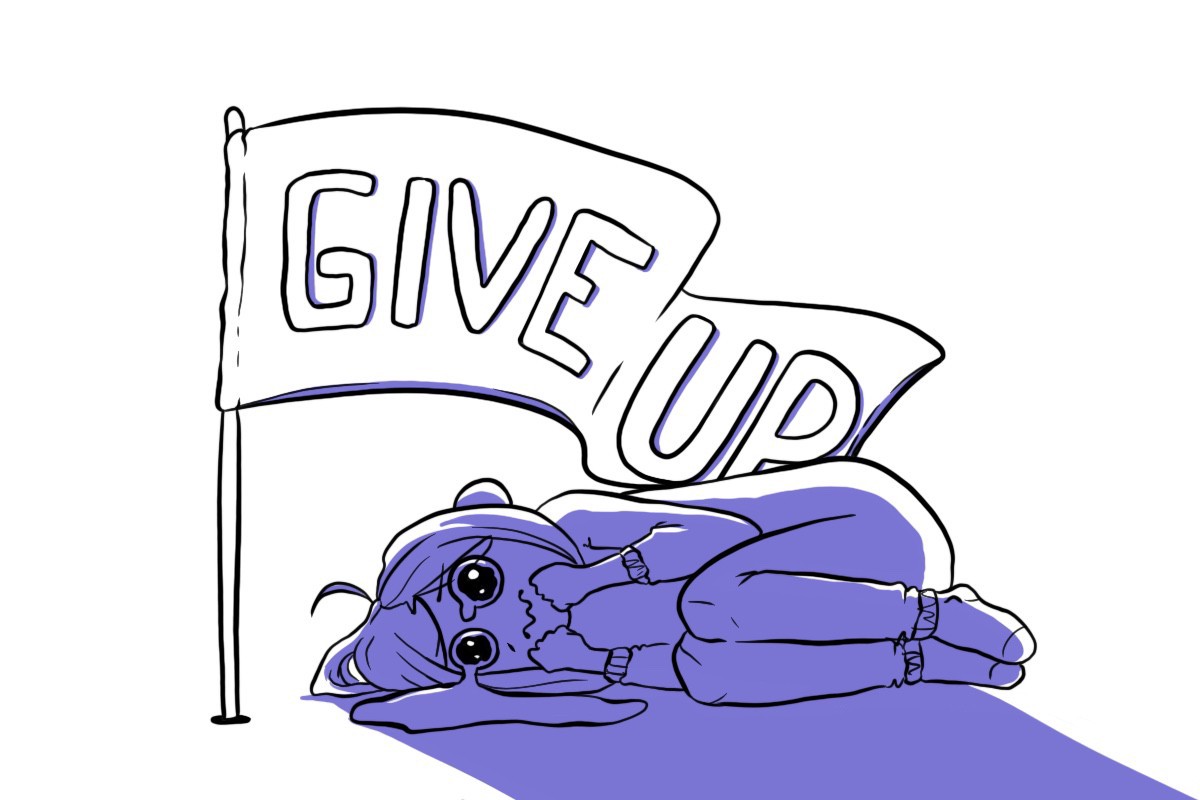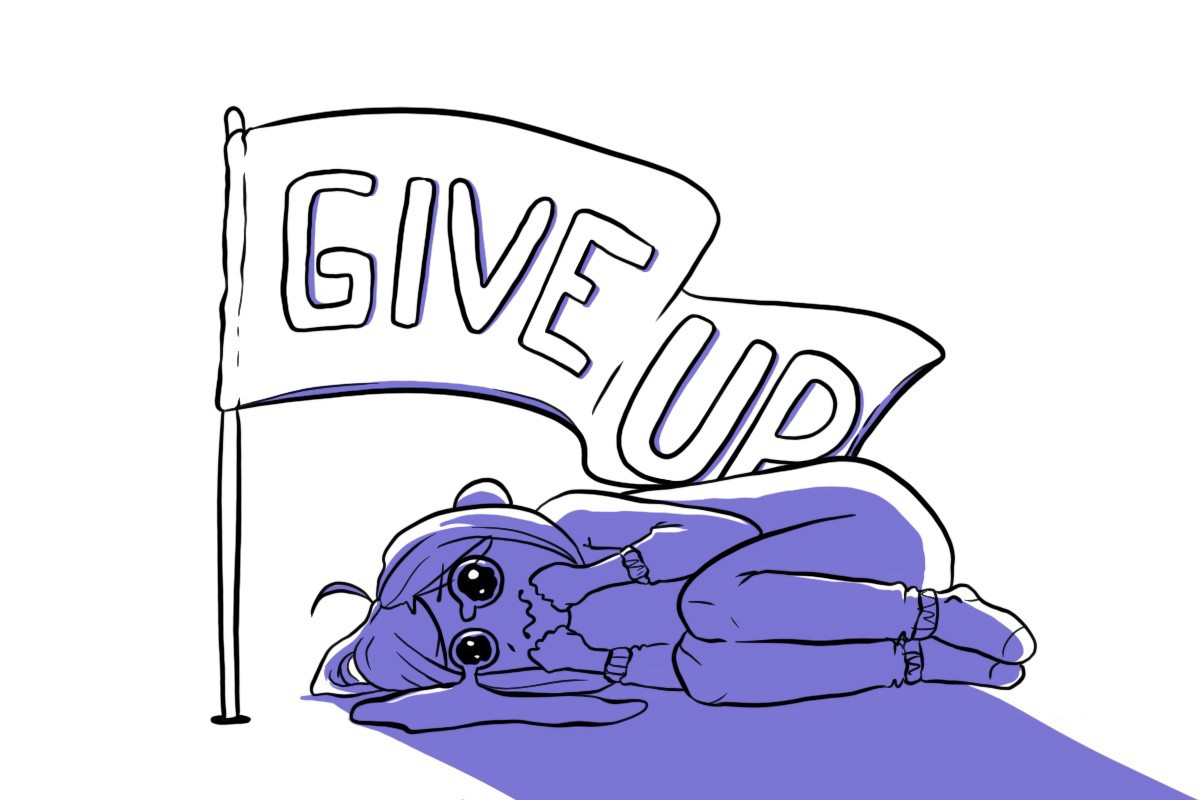 There will always be users to download various design resources from these shaky websites because there will always be creatives who have no money or wish to buy your work. I don't attempt to justify them, I just want to warn you against losing your precious time and fighting windmills — sometimes it isn't worth it.
Consider the size of the website, its social media, the size of its audience — they will tell you whether you should start the process or not. There's no sense losing your time on every one-off WordPress website that gets around 100 downloads per month. Instead, take care of the popular pirates and show them who's the copyright owner around here.
Resolving Copyright Disputes on Marketplaces
If you have detected your copyrighted work being resold on a platform like Etsy, Envato or Shutterstock you're quite lucky, as it's usually easy to resolve.
Although, some of them don't seem that interested in helping creators. For instance, Etsy suggested I contact the author and resolving the copyright issue amicably. It then took me around ten minutes to find their report form. Since such giants as Adobe and Shutterstock don't have a form at all (surprise!), I had to trash the whole User Guide to find something about how to report the misuse. In a word, I know how it feels!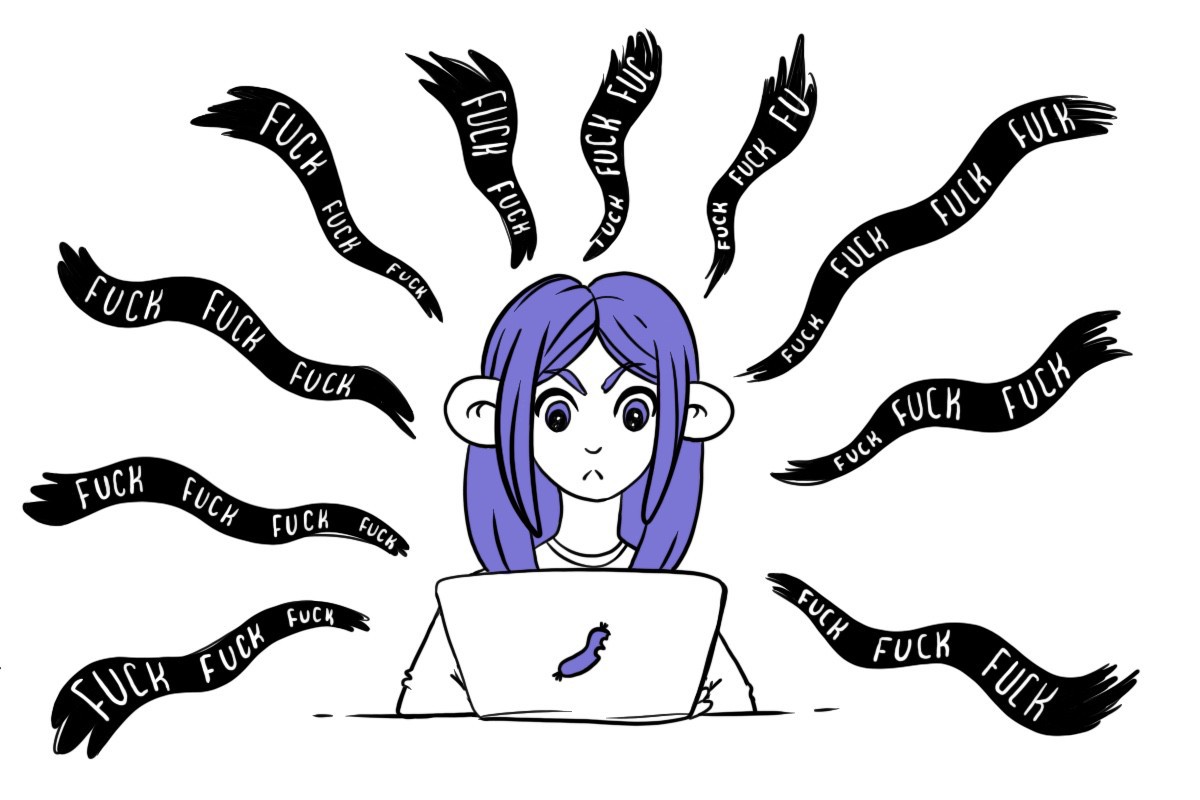 I don't want you to feel that way — or to see someone reselling your work under the title you have chosen for it — so here's the shortest way to remove the illegal copy from the site:
Creative Market. Contact the team or write a DMCA* takedown notice (template available) depending on your particular case.
Etsy. A great (probably the best) form to report copyright infringement. Enjoy.
Shutterstock. You have to submit a written notification, but there's no form or template and the plan they provide looks lame. But you can use the one from Creative Market.
Adobe Stock. It looks even worse than on Shutterstock, too complicated and long, so most people give up on it (good job, Adobe!) So just use the provided email and the DMCA form you already have.
Envato. They have an entire series of articles on their intellectual property policy, so it won't be hard to report the violation.
*DMCA or The Digital Millennium Copyright Act is a U.S. copyright law — the major law that protects your rights as an author.
Resolving Copyright Disputes on No-Name and Piracy Websites
Unlike the official marketplaces where authorship is protected, piracy websites leave you with no legal support. That's nasty but wait, it's not a disaster yet!
The first thing you should try is to contact the website and provide them with the links to the stolen and original items. Some platforms recognize all the risks and prefer to remove your content once and forever.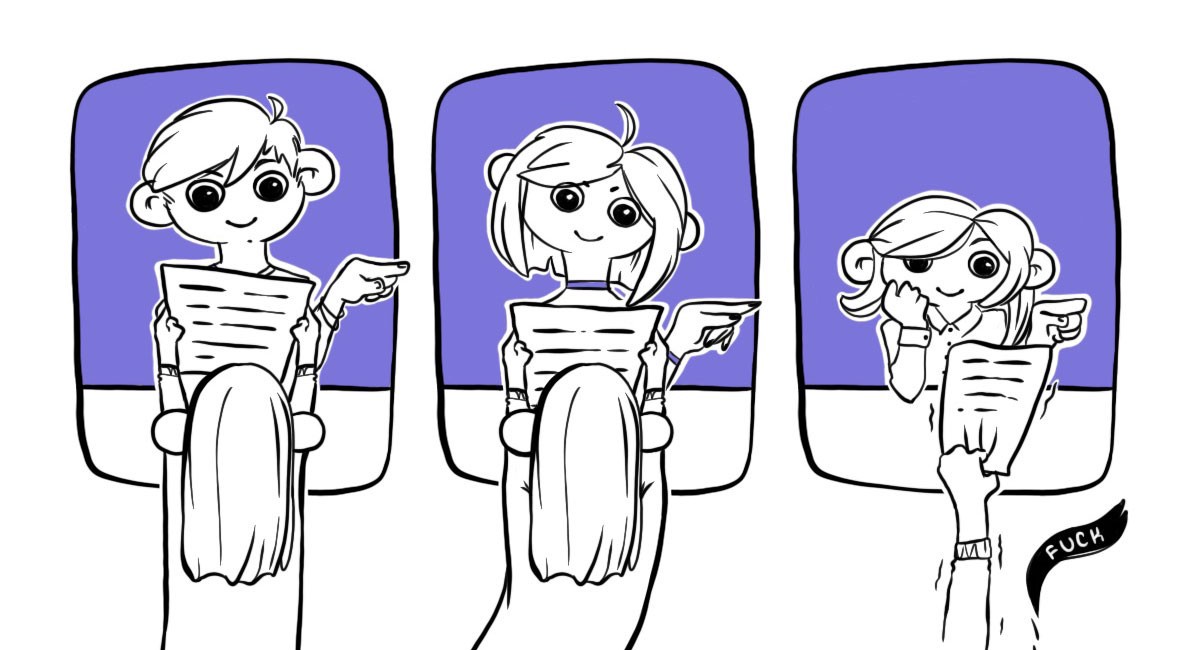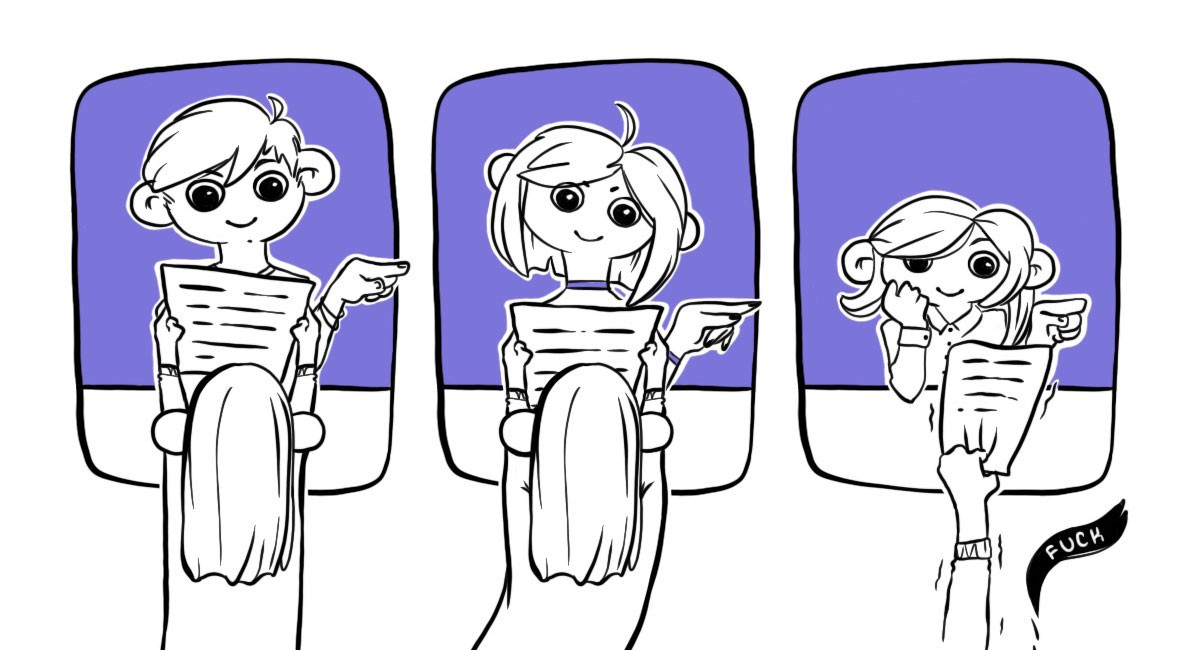 Make sure you provide them with comprehensive information — check the entire library of the website for your works and send the message only when you're 100% sure you've mentioned everything.
If you get no reply or they refuse to remove your work from the website, you can contact the registrar or hosting provider:
whoer.net. Here you will find the Registrar Abuse Contact Email to report the copyright (or any other) issue.
tools.keycdn.com. You should enter the IP address of the target website to get the information about its provider.
From my experience, contacting the registar or provider can be really helpful. They take any infringement seriously, and some of them — like Digital Ocean — even have a DMCA takedown form (in this case, you don't even have to message anyone).
I honestly have no clue what happens after my legal query to the provider, but after a while, one of the piracy websites has gone 100% legal. I hope it's because of me — that makes me feel like a Godmother!
DMCA Removal Notice of Google Search
So I already mentioned the two pages of piracy websites that I recently got at my search query. Obviously, no one in their right mind would contact them one by one asking to remove the copyrighted work — mainly, because it's possible to fill Google's DMCA notice once and for all.
Google will not remove your materials from the websites. But it will remove them from the search results, so no one will be able to find your work on this site in Google.
The
DMCA notice
is intuitive to fill in. When they make a decision you'll be notified by email, or you can follow the progress
here
. It normally takes them two weeks to consider the application, so be patient.
I bet you're now thinking about taking some precautions — like forcing the branding or adding watermarks. Or even purchasing a service that might do all the things I've described above. But are you really thinking about transforming your creative work into a witch hunt?
Piracy is lame, product thieves suck — but please, don't put emphasis on them or you risk flipping out. Remember to ask yourself whether it's truly worth it — only if the answer is a definitive yes should you do the thing.