There are many situations in which you need to record a screen. Some people use this tool in their work, others record game walkthroughs, others prepare tutorials for their YouTube channel, and still others need to record a video for a class. 
In this article, we have collected the best free and paid video recording software. Pick the one that suits your needs and start recording!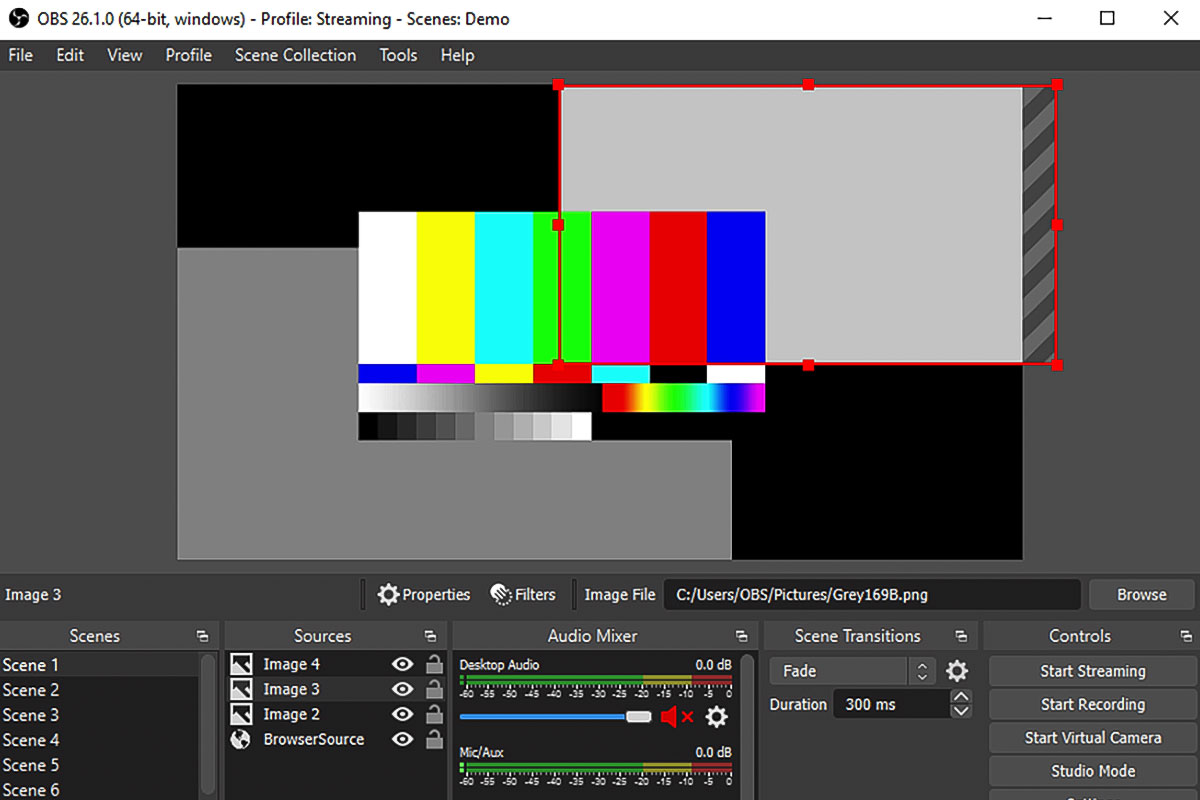 Simultaneous capture from multiple recording devices;
Noise reduction and audio amplification;
Streaming to various platforms;
Switching between scenes in real-time.
Improved video streaming – color correction, background replacement, etc.;
Changing the keyboard shortcuts;
Setting transitions between scenes and their duration.
High requirements – at least 4 GB RAM and a modern Intel i5 or AMD FX series processor;
No editing tools;
OBS has a complex interface with many options that can confuse the novice user. Beginners will need time to master it.
OBS is the first choice for many users. It allows you to record and even start live streams. In addition, you can work with several sources and combine video material from the display and a webcam. You can also create multiple scenes and switch between them, mix audio, and improve sound quality.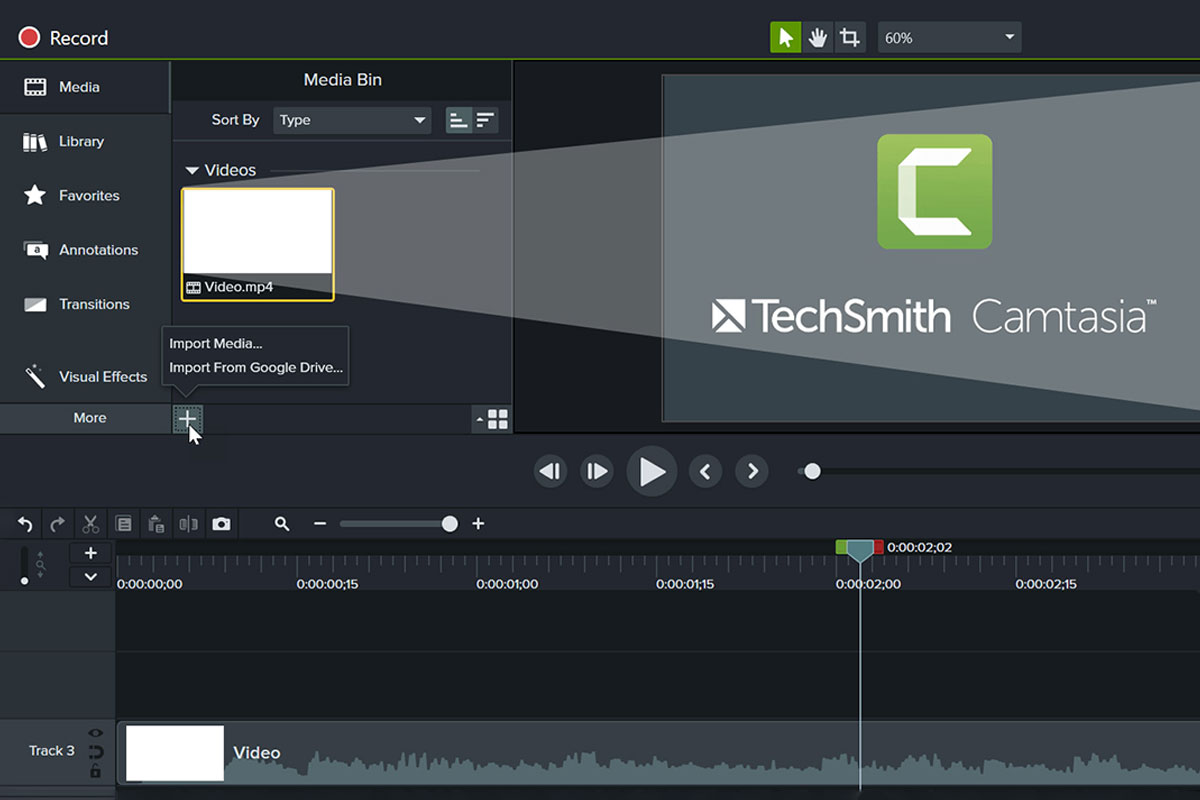 Several video capture modes;
Adding quizzes, tests, and buttons;
Fine-tuning the animation.
Built-in catalog of templates, music, animations, etc.;
Publishing the result directly to YouTube, Vimeo, and Screencast;
The 30-day trial period.
High cost for the full version – $359.99;
May be unstable on old computers – you need Windows 10 or macOS 10.14, 16 GB of RAM, and a 10th-generation processor;
The price might push away some potential users.
Camtasia lets you create high-quality online courses or lessons with interactive tests. You can record any area of your screen, and then immediately process the resulting material in Camtasia with cutting and pasting, animation customization, and other features.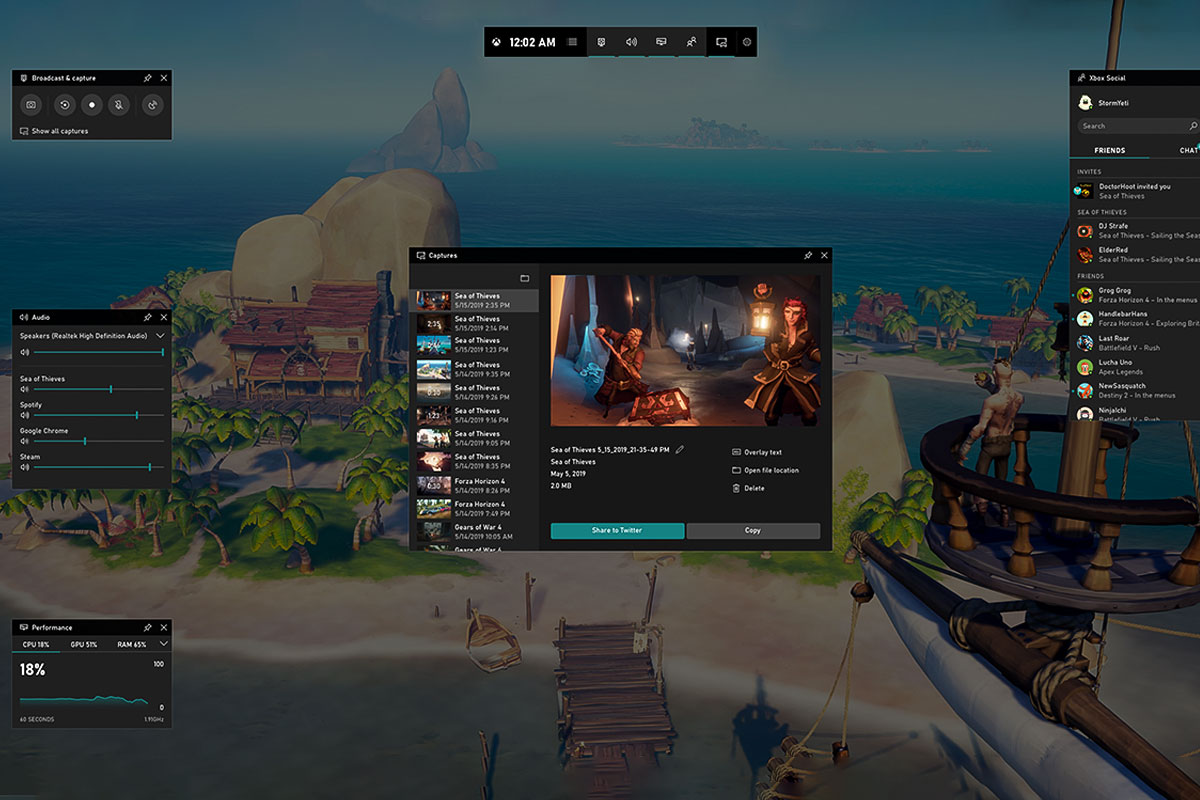 Automatic capture of the last 30 seconds;
Volume control of each source;
Control the recording with hotkeys.
PC performance evaluation;
Simple interface, suitable for beginners;
Does not require installation.
Creates video files in MP4 format only;
You can't adjust the recording area;
Does not work on Windows 7 and 8.
Xbox Game Bar is a built-in Windows tool. It can capture your entire monitor and record audio from browser tabs, apps, players, headsets, etc. If you do need any special features and require a simple recording, this is the easiest tool to use.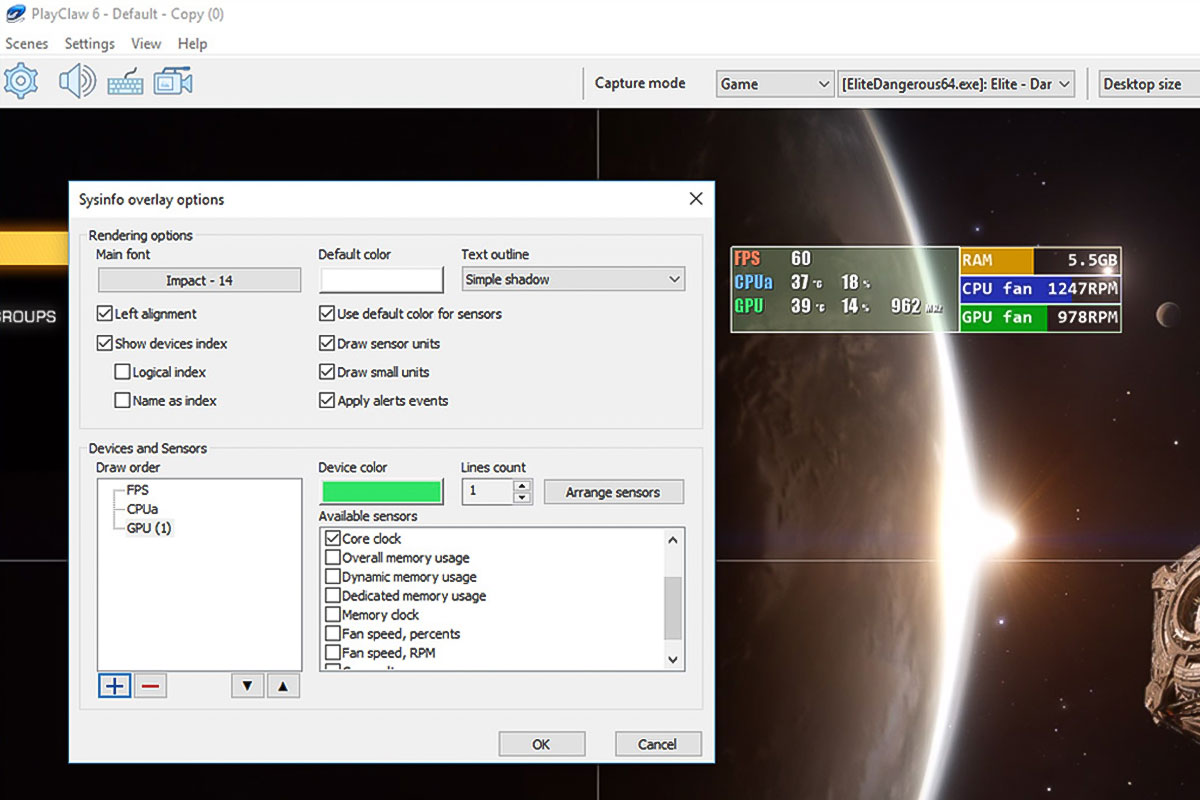 Live streaming on Twitch and YouTube;
Selecting the video's FPS;
Creating multichannel audio.
Support for the H.264 codec, which provides high video quality;
Large catalog of overlays;
Hardware performance evaluation based on which the software chooses FPS, video memory size, etc.
Watermark in the trial;
After the end of the trial period, you must buy the recorder for around $30.
PlayClaw is used for recording and live broadcasts. In PlayClaw you can shoot open applications (like games, browser, etc.) and work with overlays, for example, to disable the Twitch chat. You also can record audio to separate files and mix tracks. PlayClaw is perfect for gamers, it can even be bought on Steam.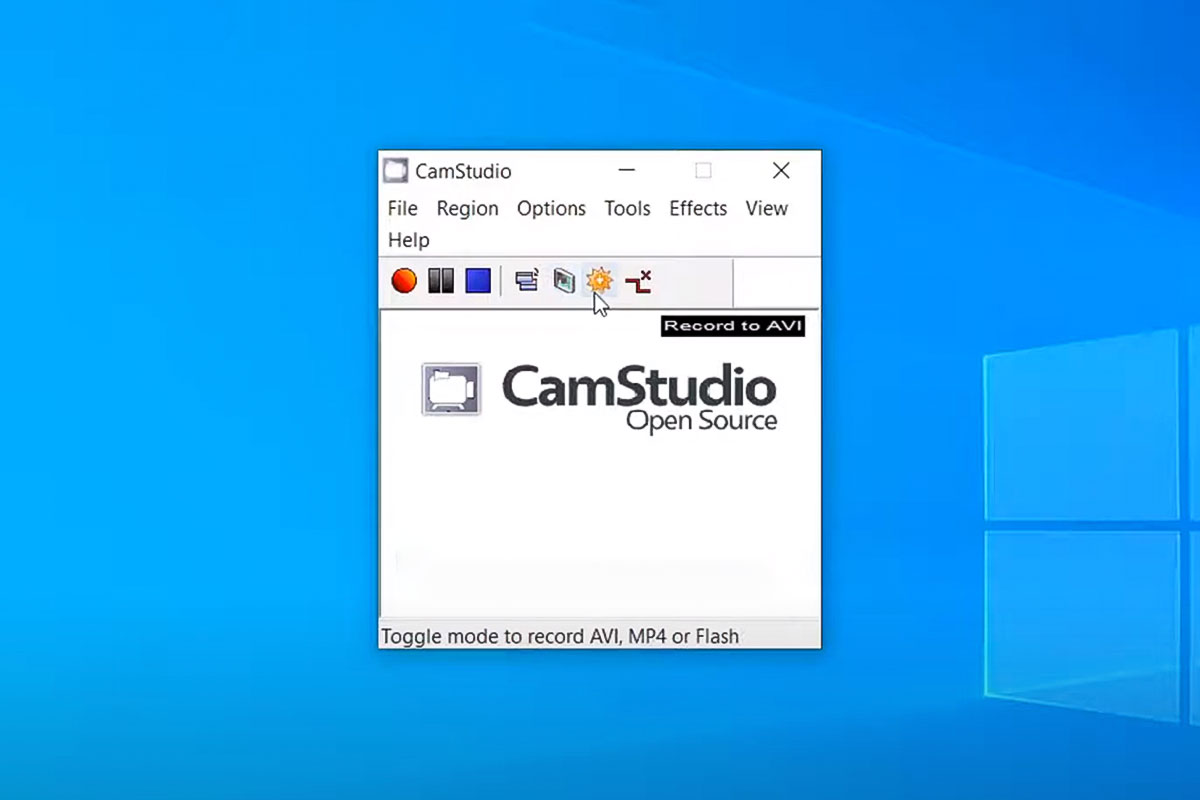 Placing the logo;
Design of captions and subtitles;
Selecting the quality of the video.
Programmable hotkeys;
Does not slow down the computer.
Adware products such as browsers and antivirus are loaded during installation;
imited selection of video formats.
CamStudio is a free program and with it, you can select a section of the screen to record, display or hide the cursor, specify the file format and add annotations.
All in all, this is a simple program that anyone can learn to use in minutes. Some users run into a problem: the video formats that CamStudio uses (AVI and SWF) are either not compatible with the platform where they want to publish a clip, or create a file so large that it is difficult to upload. There are two solutions to this: get an editing program, like Adobe Premiere, and convert the file through it, or use an online converter, like https://www.movavi.com/videoconverter/. Choose an option that suits your particular situation.
Conclusion
Now you know what programs to pay attention to if you need to record your screen or launch a live broadcast. Each of them is perfect for a specific purpose, the differences mainly lie in the functionality or cost.