The perception of photography has been changing for years. It always reflects on what situations take place in society, while photographers act as artists that are called to capture moments through the lens of their cameras. This is how the latest trends in photography emerge. 
Content creators constantly follow visual industry tunes to understand their customers better and implement new ideas in commercial projects. To attract their target audience's attention, brands must carefully determine shots for marketing promotions. After all, well-conceived visuals and narrative stories allow companies to show clients their brand value. Read on to learn about ten photography trends impacting visual industry development in 2022.
Where to learn about photo trends and find go-to images
Professional, amateur, and beginner photographers publish their art for sale on stock content marketplaces. These platforms feature a great number of pictures that you can use in your commercial projects. For example, the Depositphotos stock library provides users with trendy, royalty-free images sorted into thematic collections, replenished weekly. The platform is available at depositphotos.com. You can also browse various categories to find new topics and apply advanced search filters to look for creative, high-quality visuals for your marketing campaigns. Additionally, the Depositphotos blog lets you stay tuned for stock photography trends with weekly thought-provoking articles.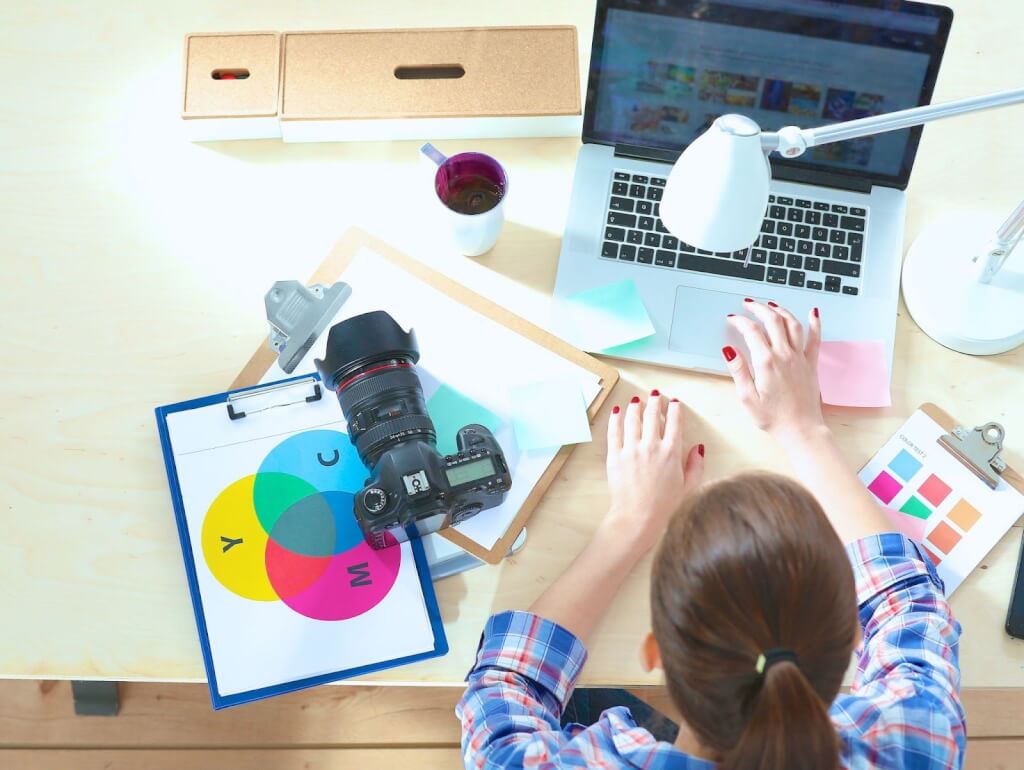 New trends in photography you should be aware of
In 2022, the world and our understanding of it has changed. Due to the prolonged COVID-19 pandemic and geopolitical aspects, consumers tend to see the value in authenticity and sincerity. They favor soothing imagery instead of fully-detailed compositions. 
Aerial shots often fascinate users with their beauty and appeal. They allow you to see usual things from an unusual angle. Photographers use drones more frequently to capture breathtaking images from up above. Aerial photos are a great solution to highlight simple geometric shapes that prevail on city streets and buildings.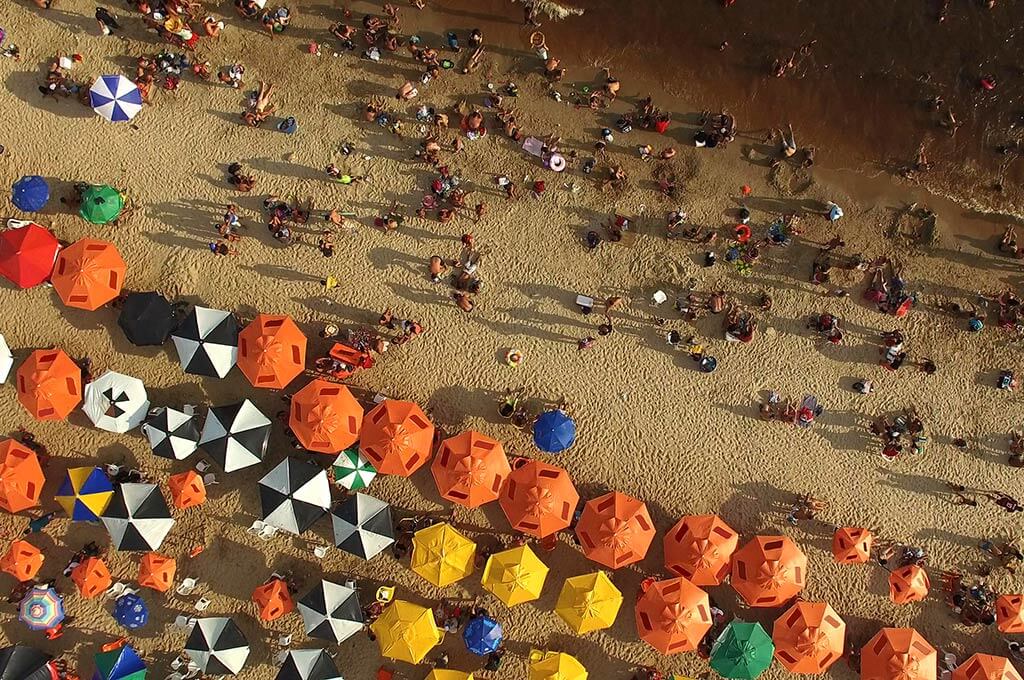 Brands can use aerial photographs to create thematic blog posts. These eye-catching shots will add freshness to your web design and prolong browsing time. Municipality and cultural institutions can also consider drone-made photos to demonstrate the beauty of local monuments and attract more tourists. Moreover, real estate agencies frequently use aerial shots to promote exclusive commercial property like office and storage spaces. 
Before, photographers strived to take highly-detailed pictures with an abundance of elements. However, currently, people prefer to enjoy simple life moments and sincere emotions to support their mental health and wellbeing. That's why creators switched to creating subtle, raw art. Such authentic photographs are filled with genuine feelings and evoke warm memories. Therefore, they can be an effective marketing tool for brand promotion.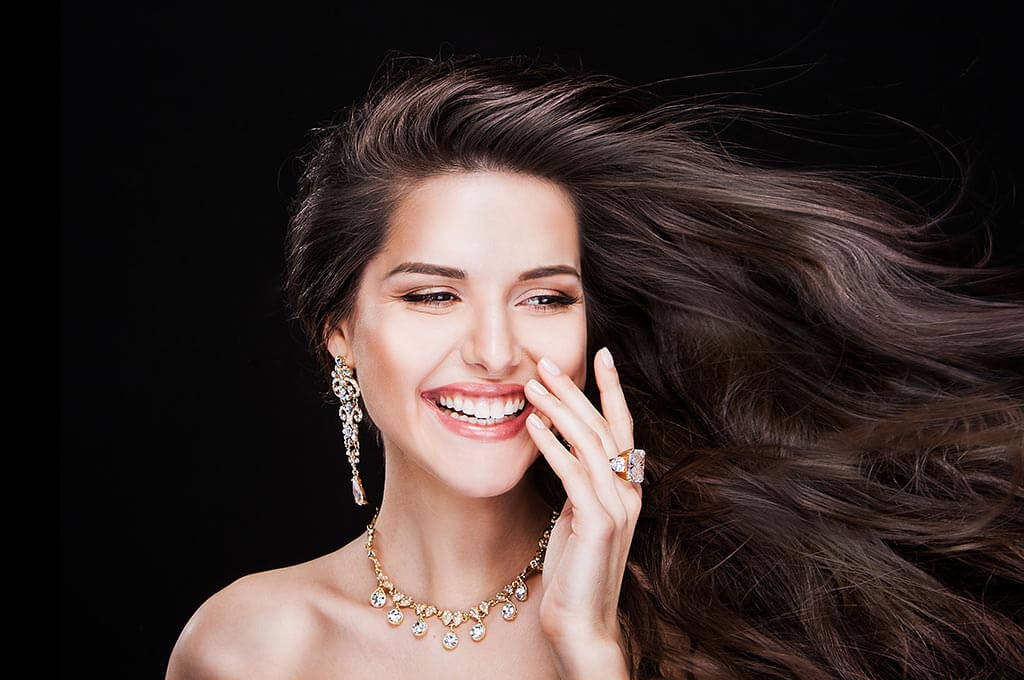 For example, jewelry companies frequently show how their accessories impact human emotions and complement customers in significant moments of their lives. Socially responsible brands can also integrate this new photography trend into their PR communications to boost the consumer outreach level. 
Netizens have tried to appear perfect on social media for years. They persistently edited their photos, applied filters, and color-corrected their visuals. However, naturalness is one of the biggest trends in photography in 2022. Users no longer want to hide their faces behind filters. Photographers use simple tricks like natural light and unique camera angles to highlight the natural beauty of their models.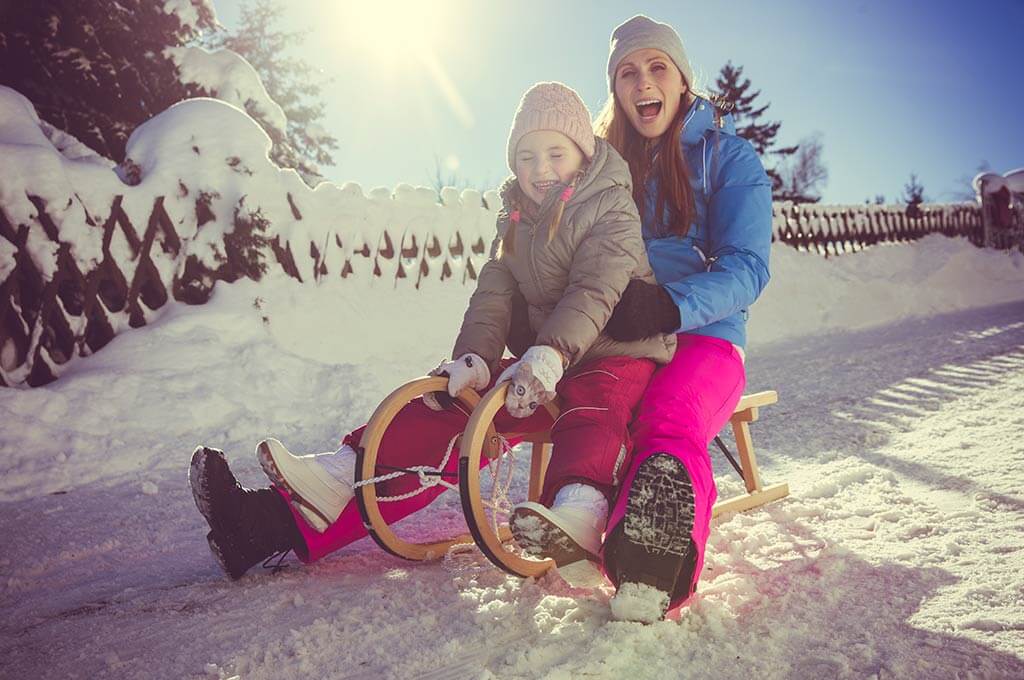 Almost all brands can implement unfiltered photos in their marketing promotions. In 2022, social proof is a top marketing trend for publications on social media. Such shots allow you to demonstrate ordinary people using your products, ensuring consumer trust in a brand. 
Visual hierarchy and harmony are two modern web design principles, as even object placement in a photo can affect your perception of the entire composition. In 2022, staged still life has become one of the main trends in stock photography. A photographer creates an aesthetic composition where inanimate objects are placed in a certain way. Sometimes, staged still life remains a genuine work of art and makes a positive impression on users.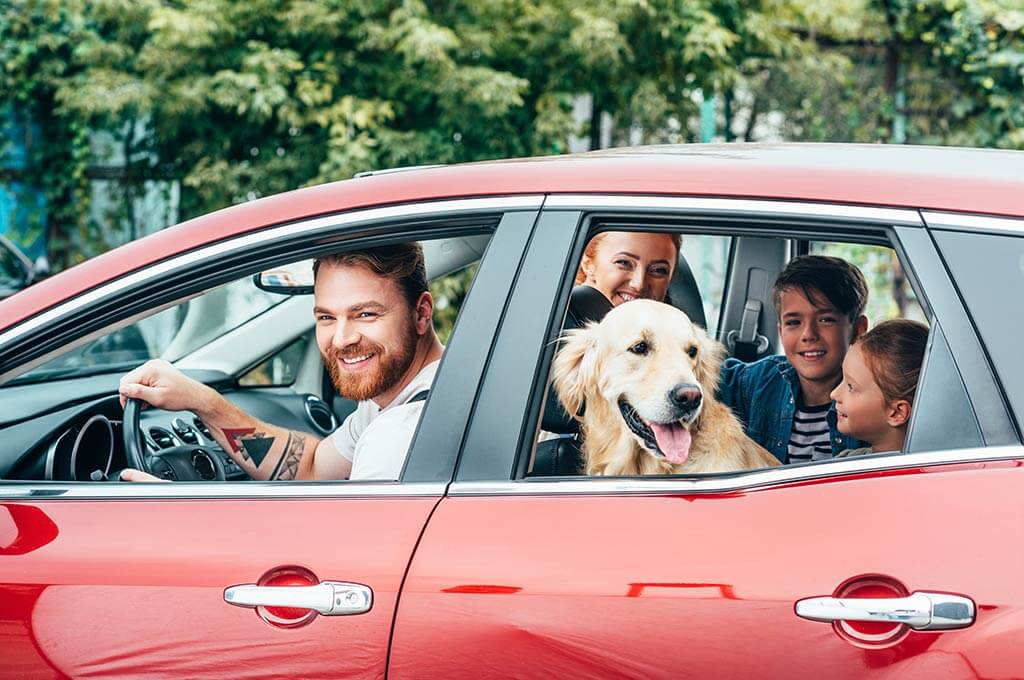 This trend is in great demand among web designers. Content creators often use staged still-life shots to promote food delivery companies, as harmonic compositions evoke a sense of order and engage customers to buy your products. 
Colors play a crucial role in consumer product perception. Vibrant shades generate positive, energetic feelings, while muted ones induce calmness. In recent years, pastel colors dominated the photography industry. Brands frequently used them to create publications, covers, and icons for their social media accounts. Nonetheless, companies and photographers refocused their attention on vibrant colors in 2022. Bright, eye-catching visuals allow them to stand out among competitors and attract customer attention.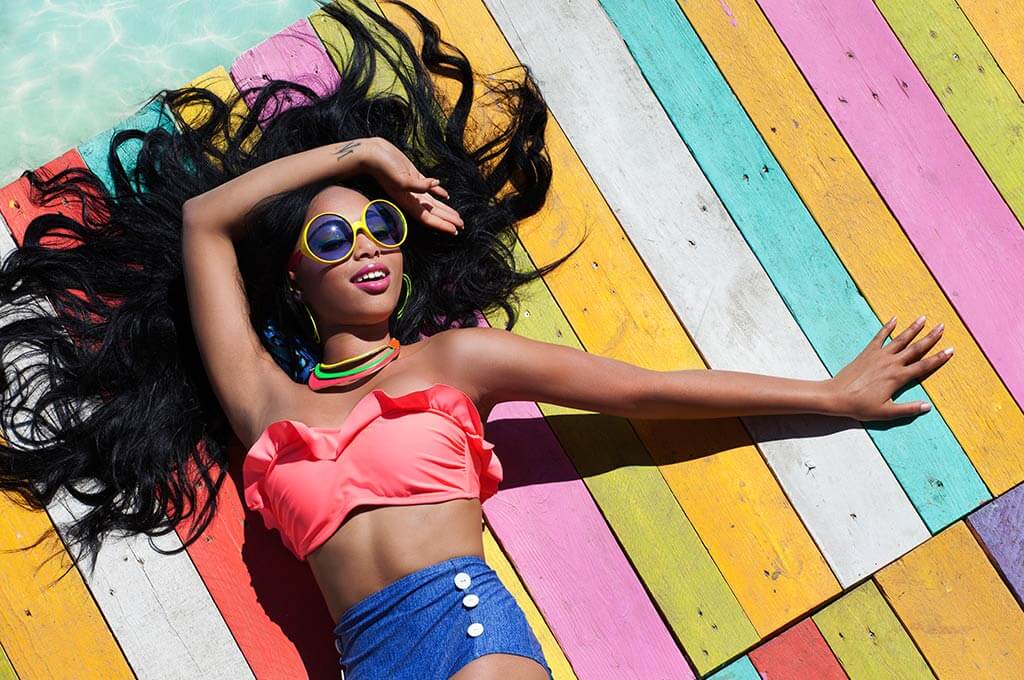 You can use photos with vivid colors to implement creative advertising campaigns and manage social media accounts. Just choose a bright shade that evokes associations with your brand, and make it prevalent in your publications. 
As beauty lies in simple things, minimalism has remained a trend for centuries. In 2022, photographers increasingly strive to eliminate unnecessary details and accentuate one main aspect. Minimalism inspires content creators to highlight photo elements using simple shapes, while users can interpret images individually and get unique ideas.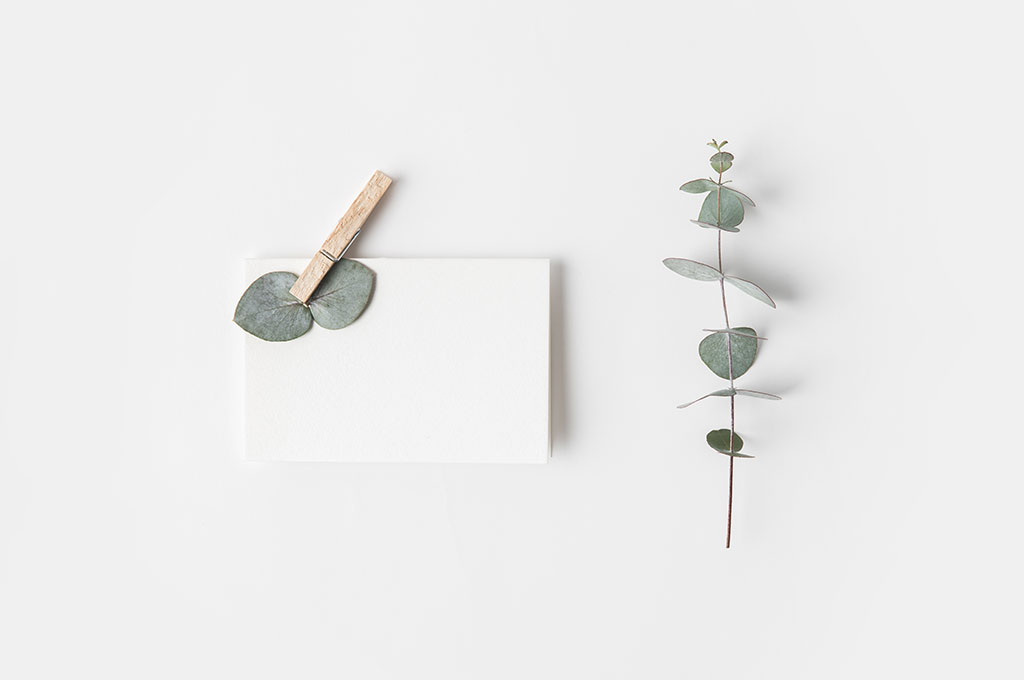 Photographers reject overexposed shots and strive to create high-contrast compositions in 2022. Minimalistic imagery is a great visual solution for brands wanting to demonstrate their products' features and be distinguishable. 
Memories of the past are a shelter to hide in when something goes wrong. Recent years have been full of challenging events. For this reason, photographers appeal to retro images in 2022, immersing audiences in the serene day-to-day matters of the far past and giving hope for the best. Especially creative minds capture shots that combine modernity and history.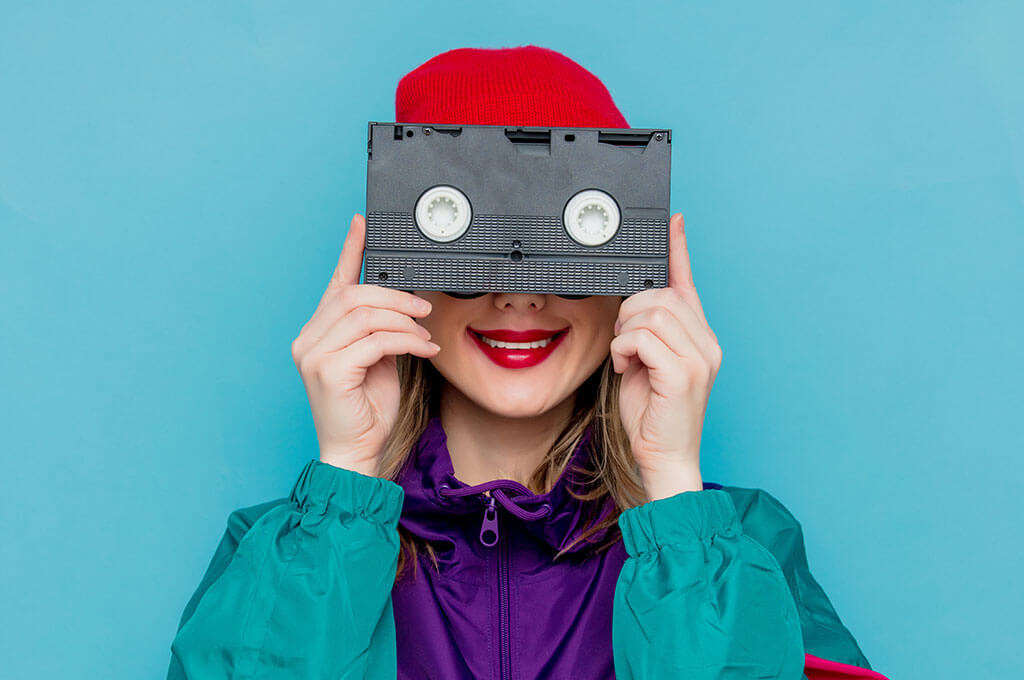 Fashion is cyclical, so clothing brands find the solution to weave nostalgic photography into their advertising campaigns appealing. Historic imagery can efficiently accentuate the elegance and accuracy that modern consumers value. Moreover, various well-known brands even remake old advertisements to add a little charm to their client communication. 
The last pandemic has shown us the importance of spending time in nature. People are going out more than ever, and photographers strive to capture these moments. Hiking in the woods, conquering the mountains, or taking a silent break by the lake. These peaceful scenes portray a real feeling of being one with nature. In 2022, photographers dedicate time to capturing such compositions.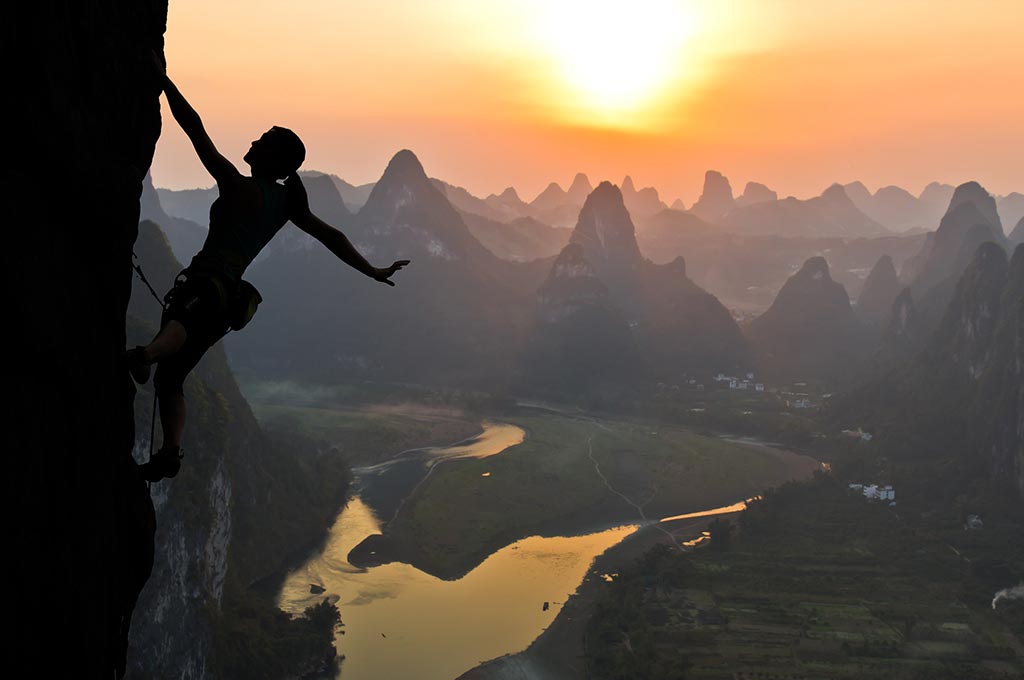 Sports brands create engaging photos that encourage spending time outside. They creatively implement nature in their marketing campaigns to show how ordinary people strengthen their spirit and make their bodies fitter. 
Modern society admires a personality, regardless of nationality, faith, or gender. In 2022, professional photography reflects the beauty of diversity. There are no limits regarding age, gender, ethnicity, or health conditions. Representing cultural diversity, imagery resonates among famous brands like Gucci, Louis Vuitton, and Nike.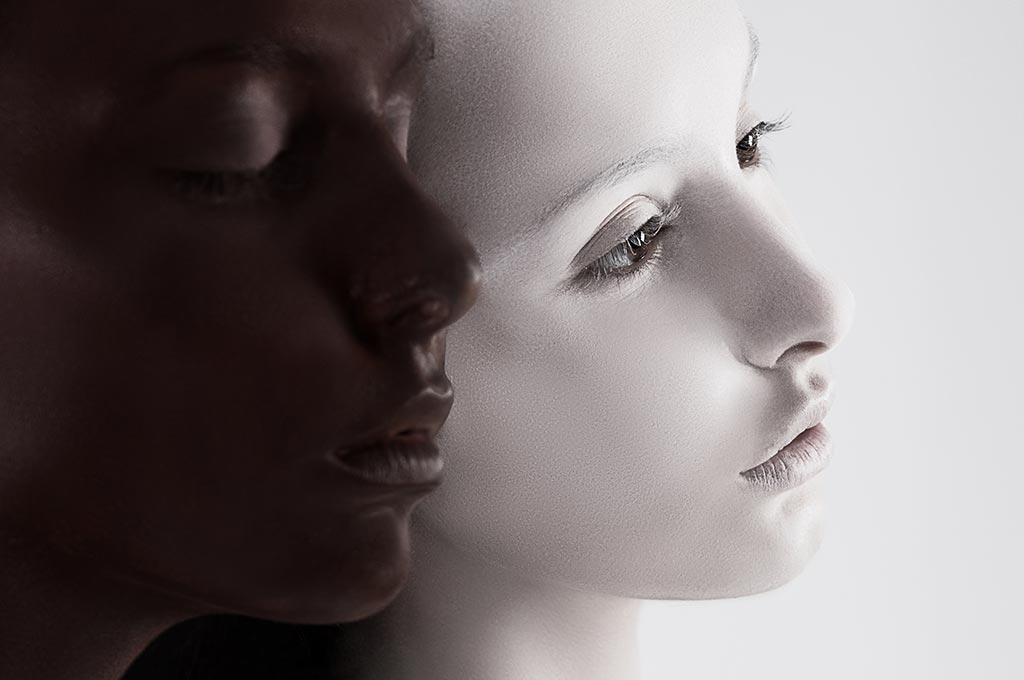 Your company can use culturally diverse pictures to form a positive brand image. It's a great solution to convey to your customers that everyone is an individual, not a set of characteristics and stereotypes. 
Currently, consumers have numerous reasons to appreciate the freedom of expression and natural beauty, even if it looks imperfect. Over the years, people have looked at many doll-looking models with perfect hair and skin. It's a lie that you no longer want to believe. Imperfect beauty attracts an increasing number of photographers, artists, and buyers. Famous brands launch mass-produced advertising campaigns to show the human body as it is. So, users see more and more models with albinism, scars, birthmarks, and other natural imperfections.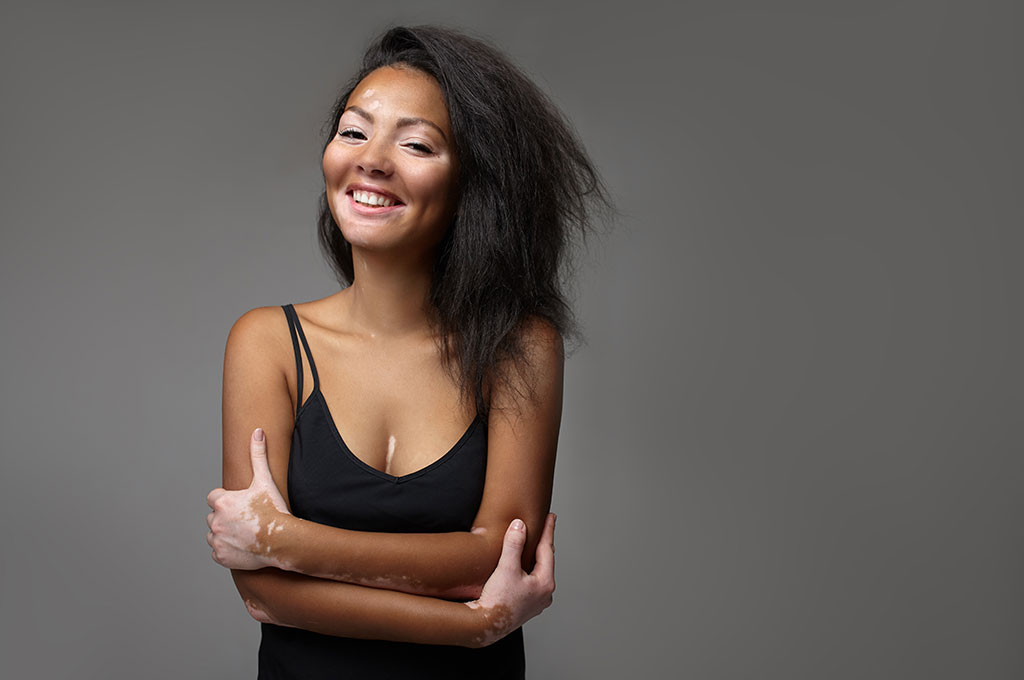 Youth clothing and beauty brands can implement these shots in their PR communications to show their customers that there is no reason to hide flaws. After all, people shouldn't lose their personality over ever-changing fashion and beauty trends. 
The photography industry reflects visual trends that prevail in society. By exploring consumer interests, photographers and brands can implement creative marketing campaigns that change how people view the modern world. In 2022, minimalism and simple aesthetics have become the major trends in the photography industry. These ideas allow content creators to show the social desire for pure, sincere emotions.