Every entrepreneur is in search of the most powerful means to engage their audience. It can be social media, a professional e-commerce website or even printed production. For many creative fields like fashion and furniture design, clothes retail, photography, this powerful means is a lookbook.
It's always a winning plan to go visual, so considering a lookbook if you've something to showcase is worth it. They often have an advantage over printed catalogs, as you can reach more customers, and you are not bounded by the magazine format. There is plenty of templates and creative ideas you can implement to have your lookbook design more personal. ​
If you are still in doubt concerning how you can make one, it's an enabling moment to consider this branding feature seriously.
Lookbook is a digital catalog which is designed to convey the latest collection of a brand (fashion, interior, cosmetics, etc.). Its predecessors were physical catalogs and print fashion magazines distributed by a certain brand.
With the growth and expansion of eCommerce, physical catalogs have lost in popularity. Today there is no need to distribute them via retailers since brands can address their customers directly via lookbooks on the website, mobile app, and social media (which can also take a form of a lookbook).
Who Needs a Lookbook and Why?
As I mentioned before, a lookbook is a perfect way for brands and creatives to assert themselves. So if they've got a story to convey, and it's visual, they're likely to do it via the lookbook.
It may serve to showcase the collection or assortment — and that to the most widespread case of use. Or, it can be a source of inspiration for the community, and bring a deeper understanding of the product. Or, it can merge with a brandbook and deliver guidelines and concepts of a brand, like in the case of Starbucks Dress Code lookbook.
Lookbook contains branded graphic design and themed photography which are the major tool to increase the exposure and interest of the community. However, this may sound vague unless you consider what eCommerce impact adding a lookbook may have:
A lookbook allows you to tell a story of the brand and build a strong connection with a customer. By means of photography, you can deliver your philosophy and values, and help people associate themselves with your brand.
A lookbook allows customers to feel your product before they buy it. You don't just bring your beautiful photos to feast the eyes of your customers Instead, you let them try every item you sell and get an understanding if you share the same opinion about design, fashion, comfort etc.
A lookbook boosts the process of your store discovering. Of course, if you have it interactive where the users will easily switch from the imagery to separate items.
The answer to this question is simple: get inspired and know your audience. By discovering the needs and character of your customers, you are more likely to compose an appealing lookbook that will lead them to the conversion. And by exploring existing lookbooks and drawing inspiration from the best of them, you can create an unforgettable experience for the customer. So, who can be your role models?
The Supreme Lookbook is the most searched lookbook in the world. And I wonder if the merit of designers or Supreme maniacs. Either way, it's brutal style may not suit you, but it's good to know the leaders.
IKEA just digitized its catalog
, which you can page online. However, they didn't make it interactive, so customers have to search the items they liked separately. So don't be like IKEA, do some risks — and let the catalogs lay in the stores.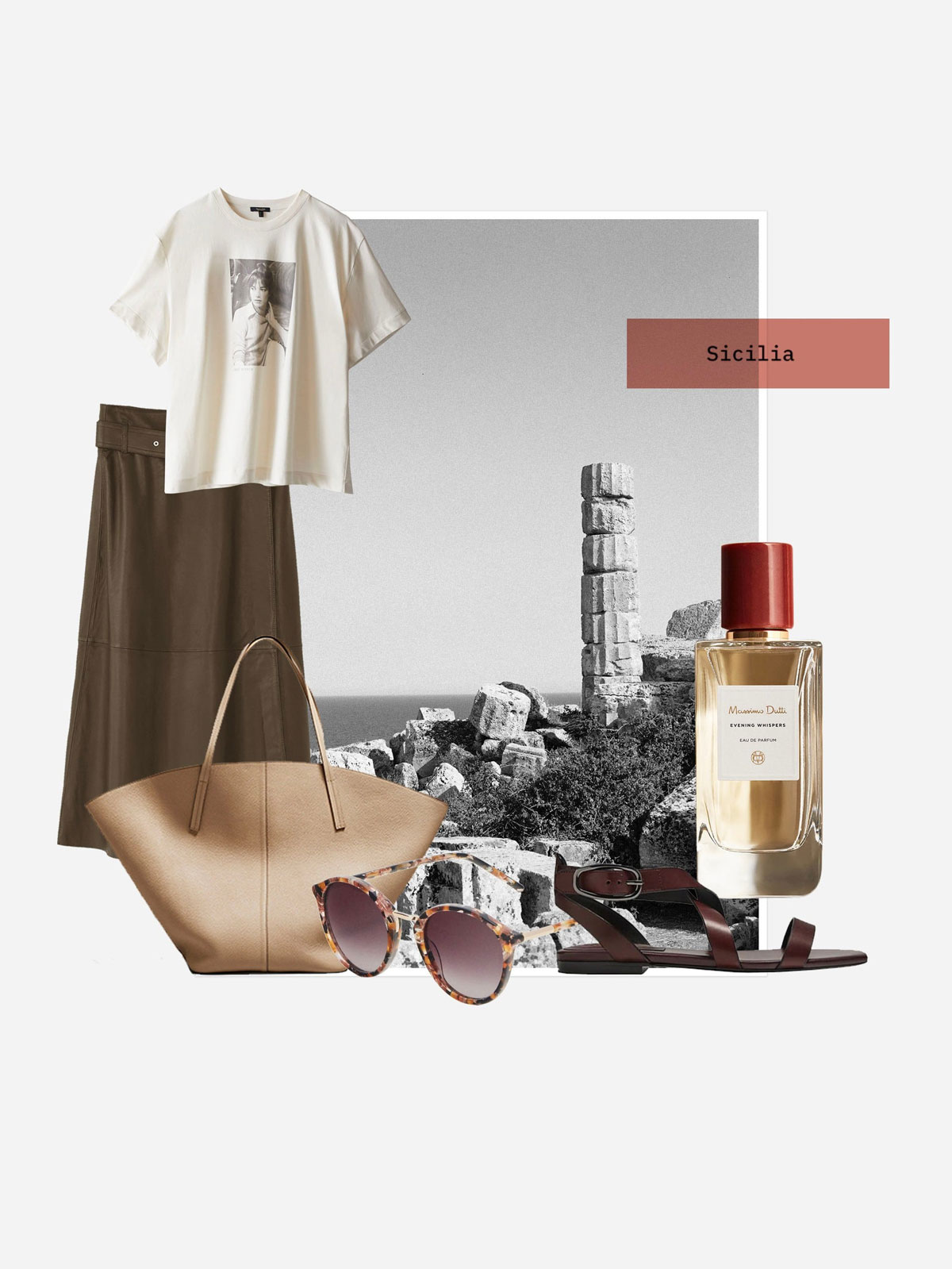 Fashion brands deliver stunning lookbooks and perform as good role models not only for fashion-related businesses but for photographers too. Chloé, Tom Ford, Ralf Lauren and many more deliver various styles and concepts, from clean minimalism to eye-popping short video galleries. I recommend you to check out the lookbook of Massimo Dutti, which brings the best of moodboards and digital collages.
Another way to get some inspiration is to give a try to lookbook templates! They can help you compose a lookbook from scratch if you don't know how to onboard it, and they convey lots of fresh ideas on composition, photography and use of fonts. Anyhow, there can't be too many ideas and tools when you're aiming at broader exposure for your brand.