Today, the position of UX designer is the most promising in all industries. Given that companies are constantly developing programs, software, and new technologies, the final user interface has to be perfect.
This means that the number of applicants for UX designer positions is skyrocketing. And right now, the UX job market is becoming increasingly competitive. So, how do you stand out from the crowd and get your dream job in UX? In a nutshell, you need to guarantee yourself a successful interview. That means you need a resume that shows you in the best light and creates the best first impression of you.
Not sure where to start? Don't worry, here's how you should proceed:
Match The Job Description
Although UX design is a relatively new field, there is already a lot of variation between different positions. Each company and individual employer, depending on the position, will be looking for people with different characteristics and experience.
When writing your resume, it is extremely important to read and reread the job description and create a resume that is exactly as specified. In other words, you can't guarantee yourself a job if you send out one generalized resume for different positions.
"You must edit and rewrite your resume for each position you apply for. Make sure your resume fits the job description," – says George Scarlett, the author of the MBA essay and resume editor at Getmbaessay.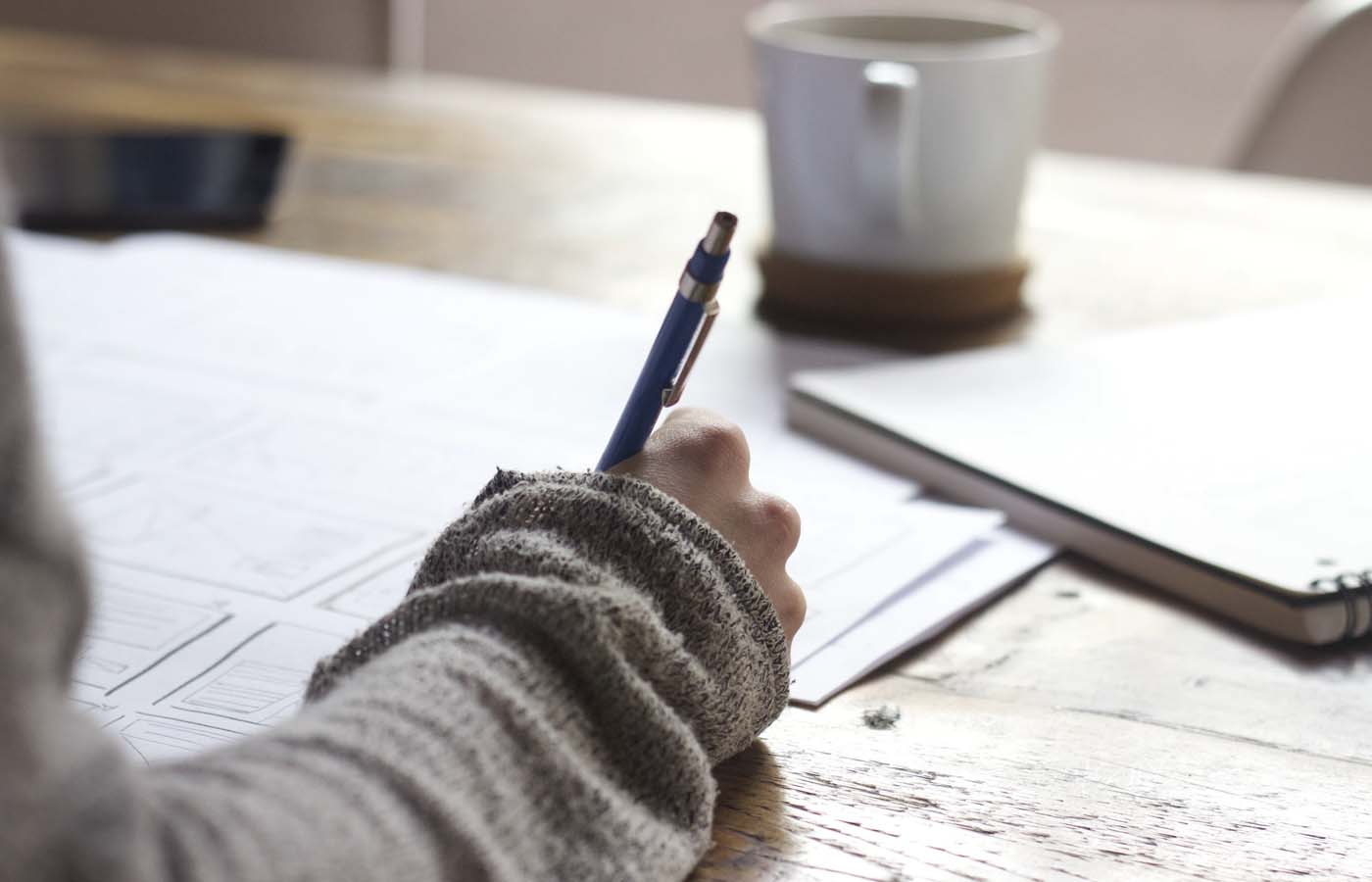 Demonstrate Your Experience With UX And Your Education
This section is crucial. If you've worked in the UX field for a while, talk about your experiences, noting your biggest accomplishments first, and then moving on to less significant ones.
Similarly, if you are new to the field and have no experience, focus on the education you received. Try to phrase it in such a way that everything you write relates directly to the job you are applying for.
If you are returning to the field after some time or if you want to expand your knowledge and gain new skills, there are many online courses where you can put your vision into action. Whether you're a beginner or have a lot of experience, try to stand out when applying for a position in the UX field. Here are a few design tools you can use when writing your resume to make your application stand out for sure:
Canva. This online tool helps you compress your creative resume writing process into four simple steps. There are plenty of templates available, and the main focus is on giving style to your UX application.
Represent. You can use Represent to practice your resume writing skills. And you can customize a creative, bite-sized resume to help you stand out. All web pages are designed by professionals. Each one is unique and will allow you to draw attention to your candidacy.
When it comes to the user interface of a product, accuracy and quality are critical here. You can't design software interfaces or interactive applications if you make mistakes in spelling, punctuation, or graphics. On the resume, such mistakes will be obvious.
In short, if you send a brief full of mistakes and typos, it will be rejected immediately. Such errors include spelling, grammar, broken links (when writing an electronic resume), and poorly formatted sentences and content. Go over your resume several times to make sure your application is of good quality.
Consider checking your resume with tools like Grammarly, Hemingwayapp, or a writing company to get it proofread and edited.
Another important thing to keep in mind when writing a resume is that apart from the resume itself, you should also provide a UX portfolio. It should be a document, folder, or web page that will reflect your creative abilities, confirming all the information specified in the resume.
Your portfolio should include:
Your workflow;
Project stages from start to finish;
Sample personal work;
Examples of client work;
Examples of work during training (if applicable);
Examples of work you did for the company;
Personal projects.
Your portfolio design can be anything you want. It's also a great opportunity for experimentation and creativity, allowing you to showcase yourself the way you want. As mentioned above, you can print your portfolio as a document and put it in a folder. But a PDF file or web page will be just as effective.
Not everyone is destined to write the perfect resume – that's why it's so important to accept help when you can.
Listed below are a few tools that will allow you to create the perfect resume:
Resumention service. A website that will help you understand the whole process of resume writing with templates.
ResumUP. The service will create two resumes based on your Facebook or LinkedIn profile data at once: text and graphics.
Pathbrite. Users in Pathbrite create portfolios of notes, videos, photos, and links to websites.
CV Maker. CV Maker creates simple, no-frills text resumes.
Google Templates. Another way to create a resume is Google templates: from classic options to creative ones.
Essaysadvisor. A service that will help with your choice of writing companies.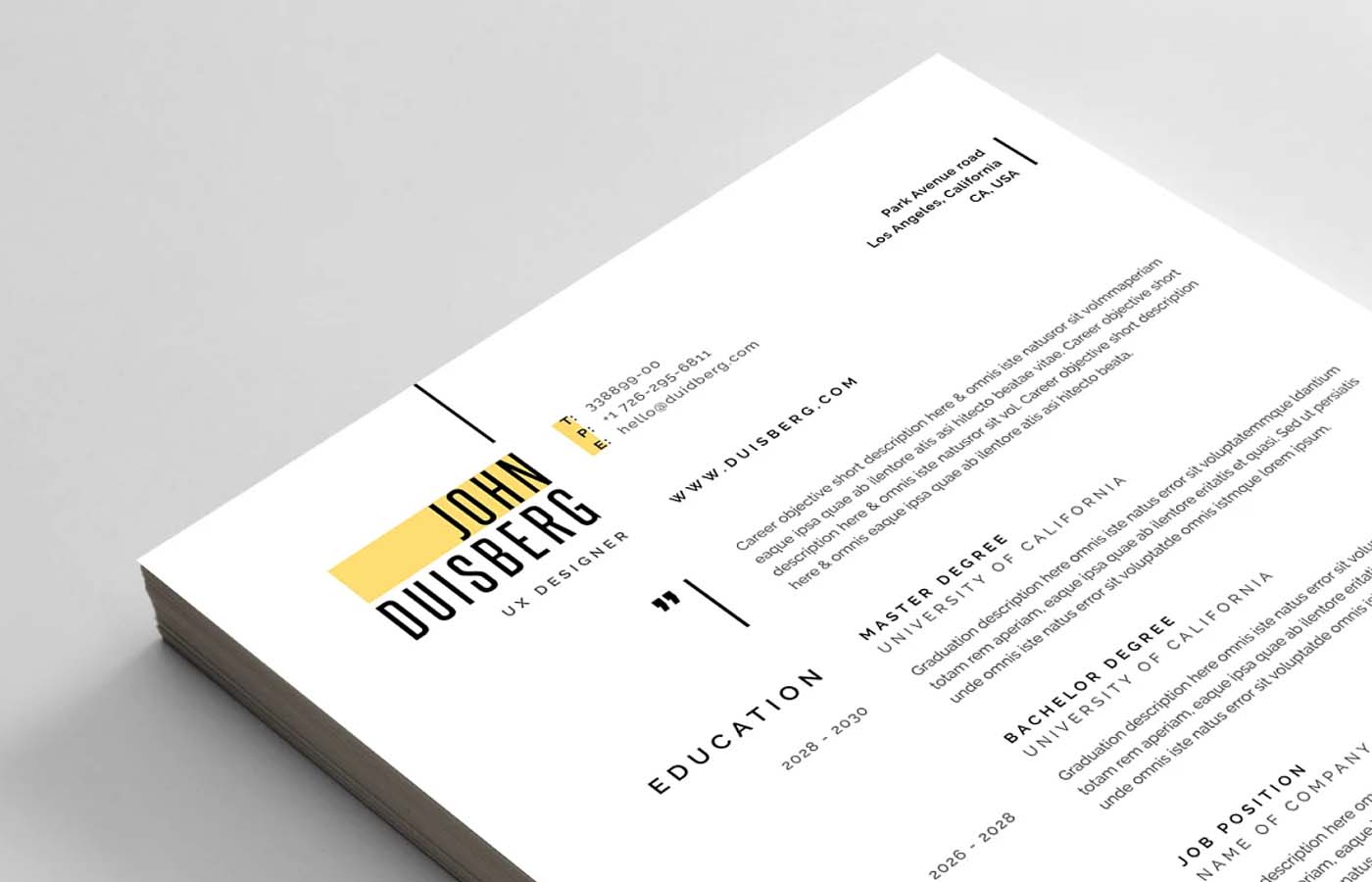 Follow Resume Writing Rules
Many standard resume writing rules should always be followed. For example, you should not overload your resume with too much information.
You need to remember that an employer may have to look at hundreds of applications a day, and he does not want to spend a lot of time on any one. This means you'll have to cut your resume down to one page and write concisely and to the point.
Ideally, use key talking points to make sure the information is easy to digest. Put the best and most important points at the top of your lists – that way the employer will read them first.