The Designest may receive compensation from companies, products, and services featured in this publication. For more details, please refer to our Affiliate Disclosure page.
Need to wrap your fresh design into something to add that last touch, making it a sheer perfection? Don't wait, just come and pick the plastic texture for that purpose, or take them all just in case you might need something like that in the future.

Unlimited downloads of 11+ million creative assets. From just $16.50/month.
When you have some idea in mind, it's important to grasp every slightest detail to deliver the exact perfect imagery. To do so, it's vital to be free of boundaries and have a wide choice of resources to use. That's why nobody can say what amount of design goods is enough to fulfill every creative impulse. I recommend you to save this little plastic texture pack for the moment when you'll require a certain wrap texture with all curves and light reflections at the right places.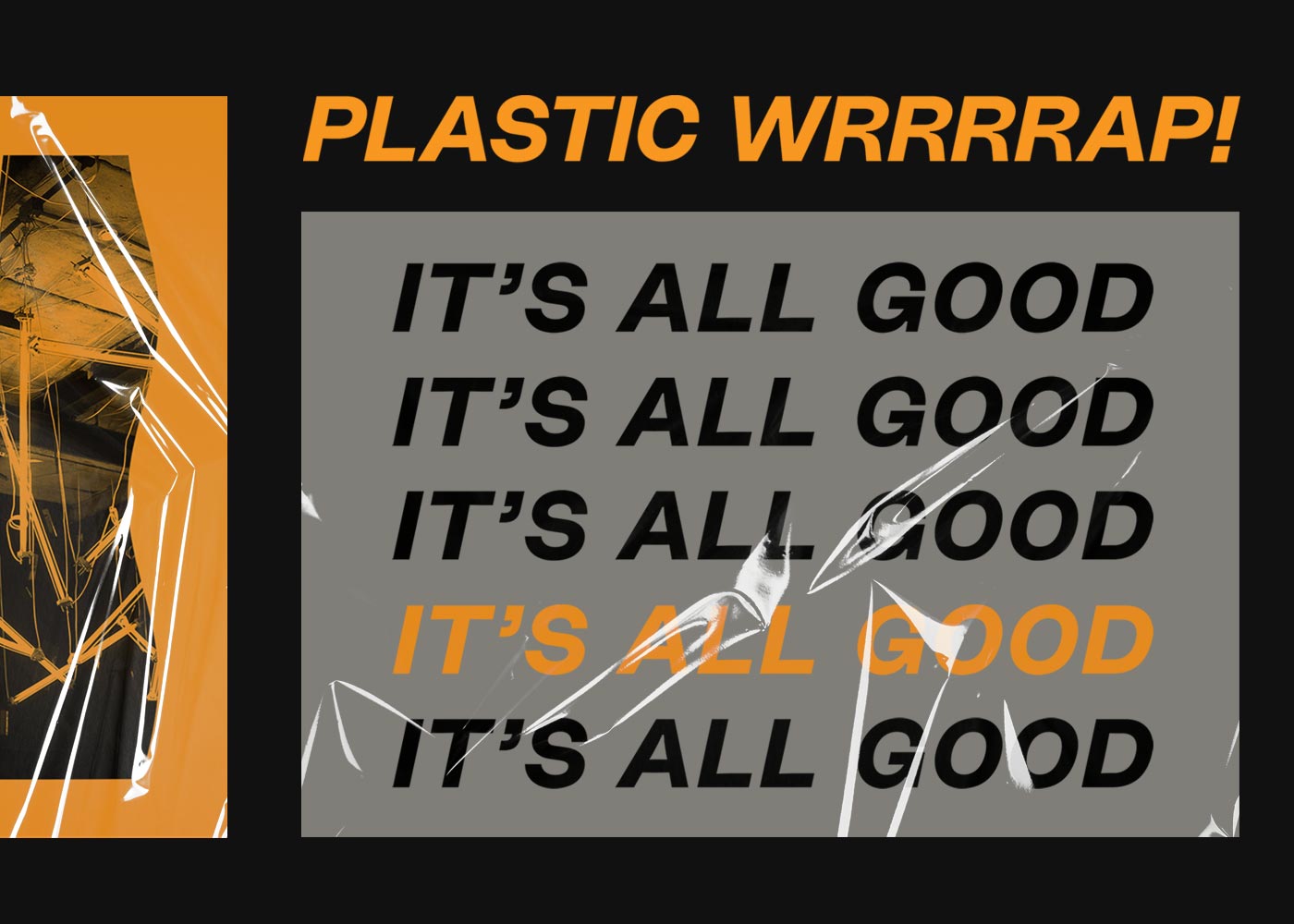 It's a small plastic texture pack, containing only 4 items, but what makes it special is the accuracy and realism of the details. Each texture was scanned and carefully cleaned to represent the authentic transparent asset you'll gladly apply to your design.
They can be used as overlays to imitate the wrapped items, brought right from the store where they were safely resting on the shelves. Another way to apply those is to set a plastic texture background if you don't want to overlap the project.
4 plastic wrap textures.

Realistic lighting.

Photoshop PSD format.

6000x4000px.

300 PPI.
I've seen many showcases with plastic wrap texture involved. These were product presentations on graphic design marketplaces, Behance and Dribbble projects, Etsy store banners, photography designs, themed websites, and portfolio solutions. And I must admit, the plastic texture does make these artworks look stylish, a bit futuristic and alive. So why don't you try them out?