The Designest may receive compensation from companies, products, and services featured in this publication. For more details, please refer to our Affiliate Disclosure page.
All the cities have their own urban art, placed on fences, brick walls, and wooden gates. Inspired by their rebel spirit, Asylab recreated some of such improvised canvas in their free mockup scenes. It's a "must-see"!

Unlimited downloads of 11+ million creative assets. From just $16.50/month.
The brick wall and some paint — what else would you need to bring your artwork to the masses? Having your art presented to hundreds of people passing by every day is such a sweet thought. Nothing can replace this freedom of self-expression in public… unless you have the realistic mural wall mockup scenes. You'll be given a chance to try as many designs as you want, the point of no return doesn't exist here. There are, actually, so many beneficial points about this free mockup, let me cover the rest of them.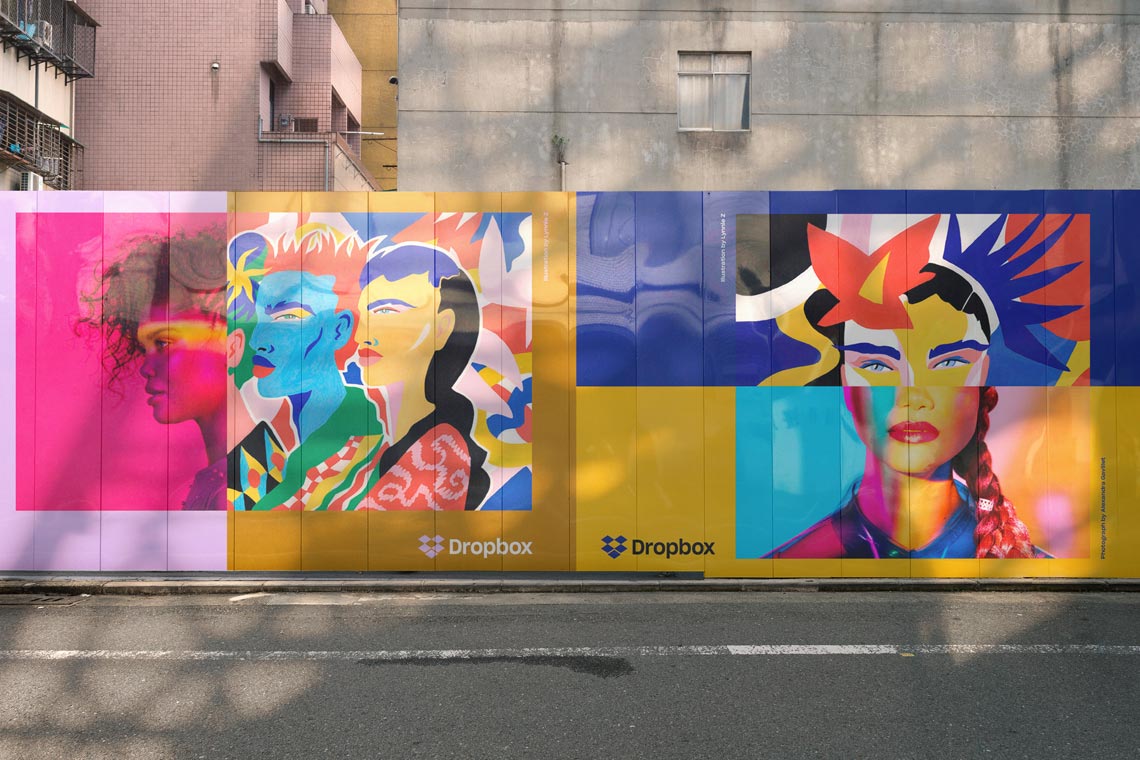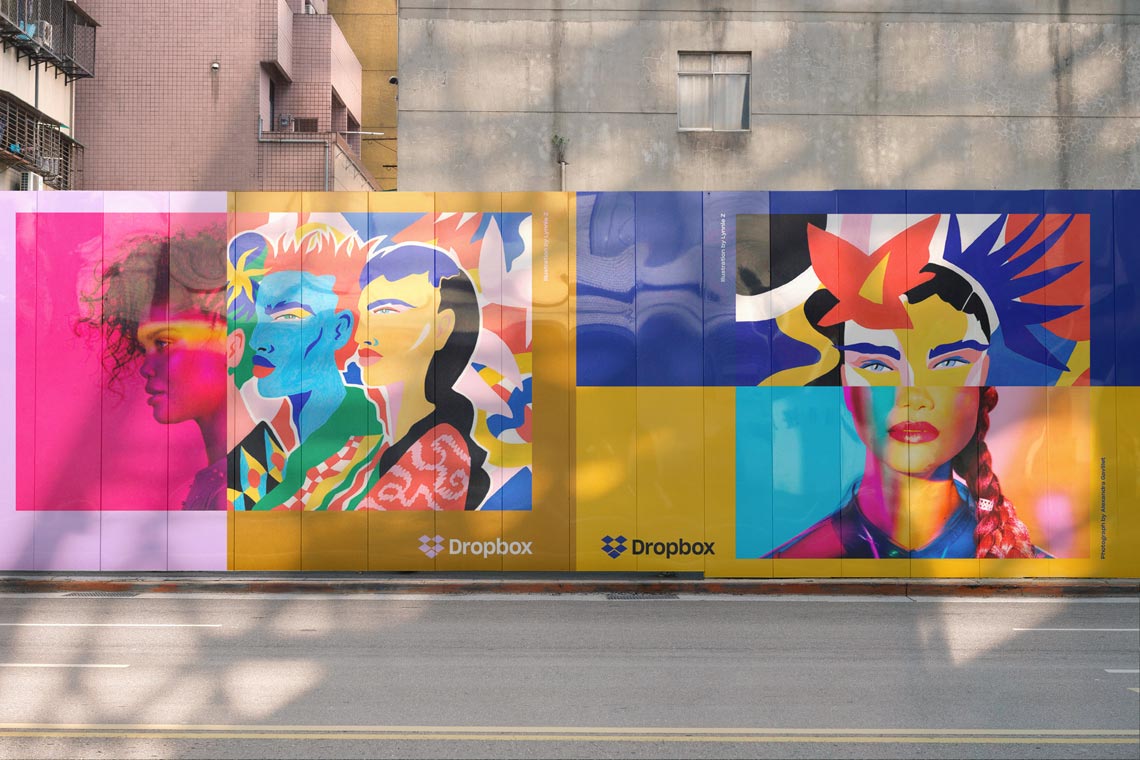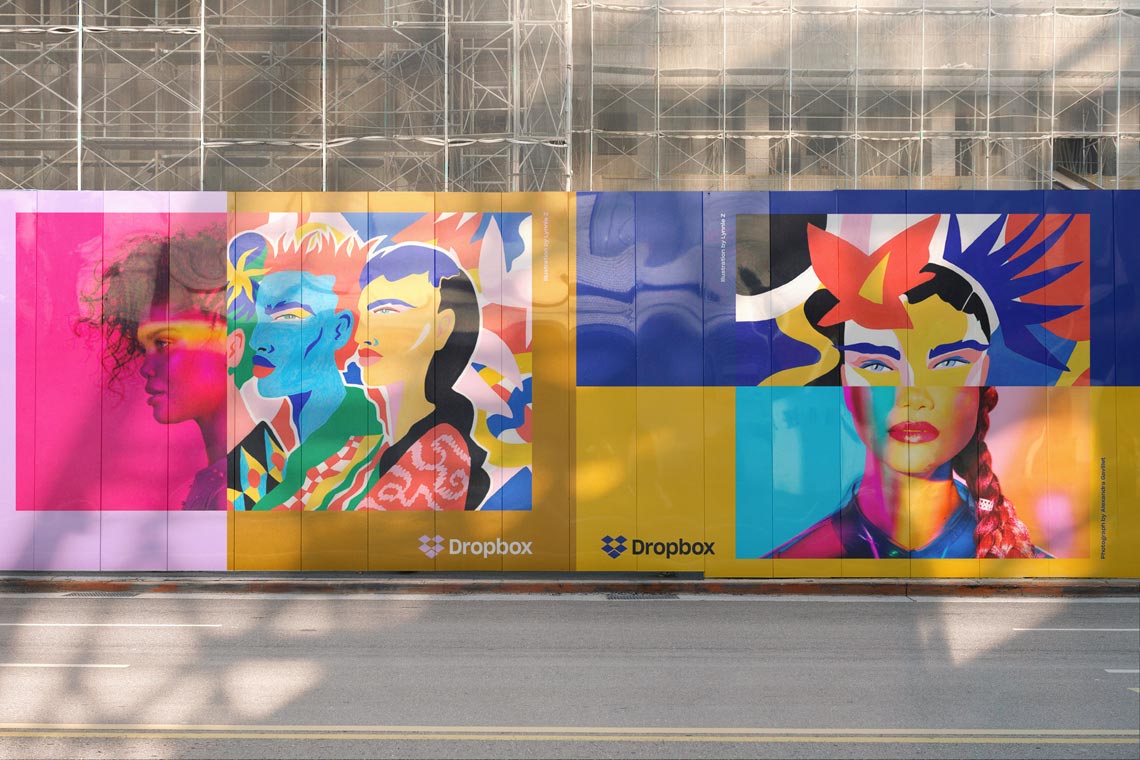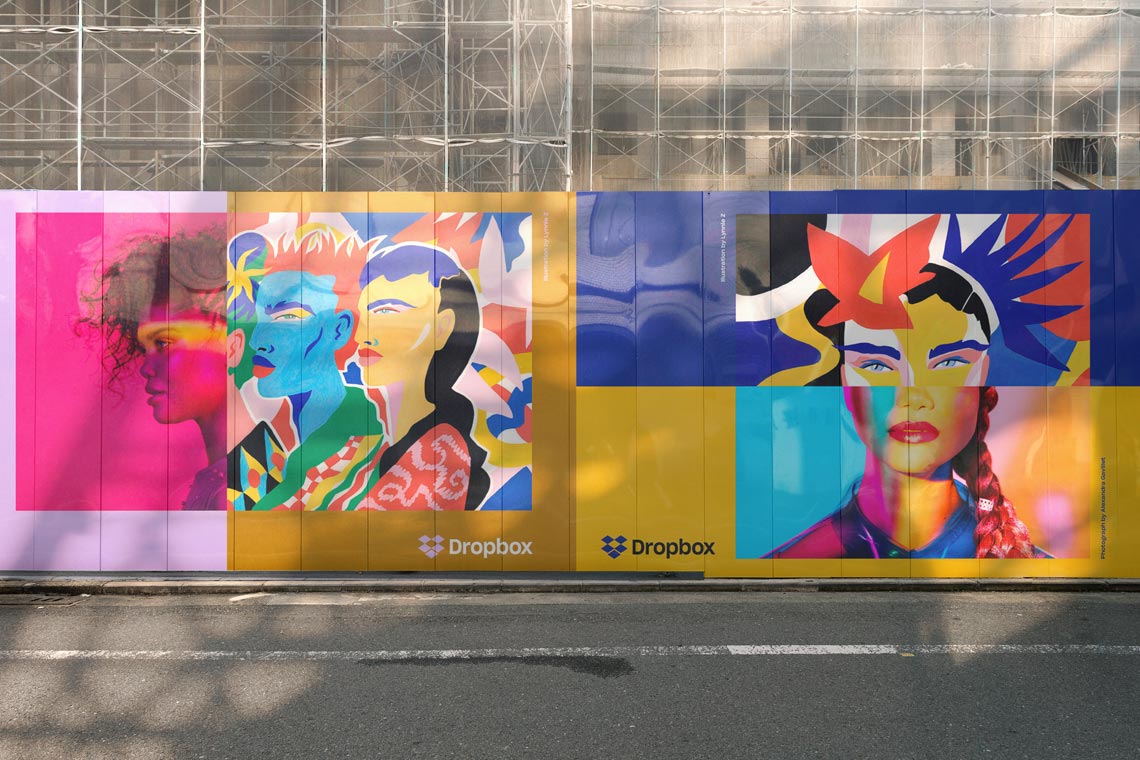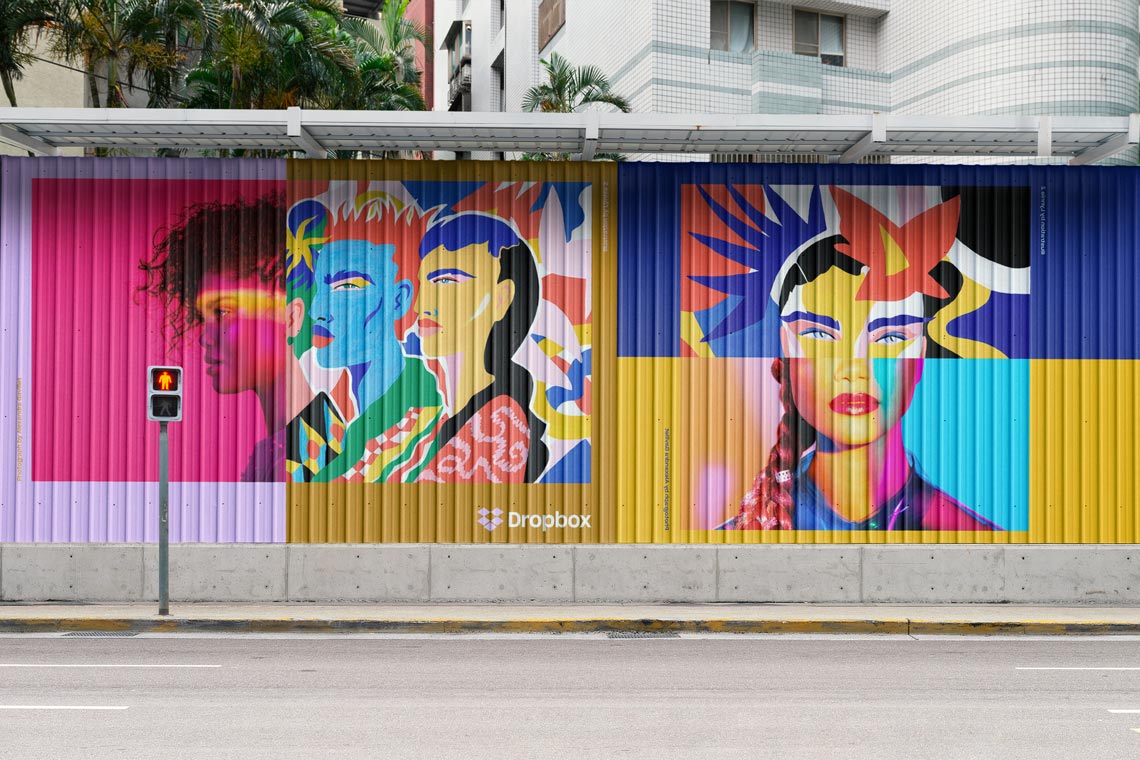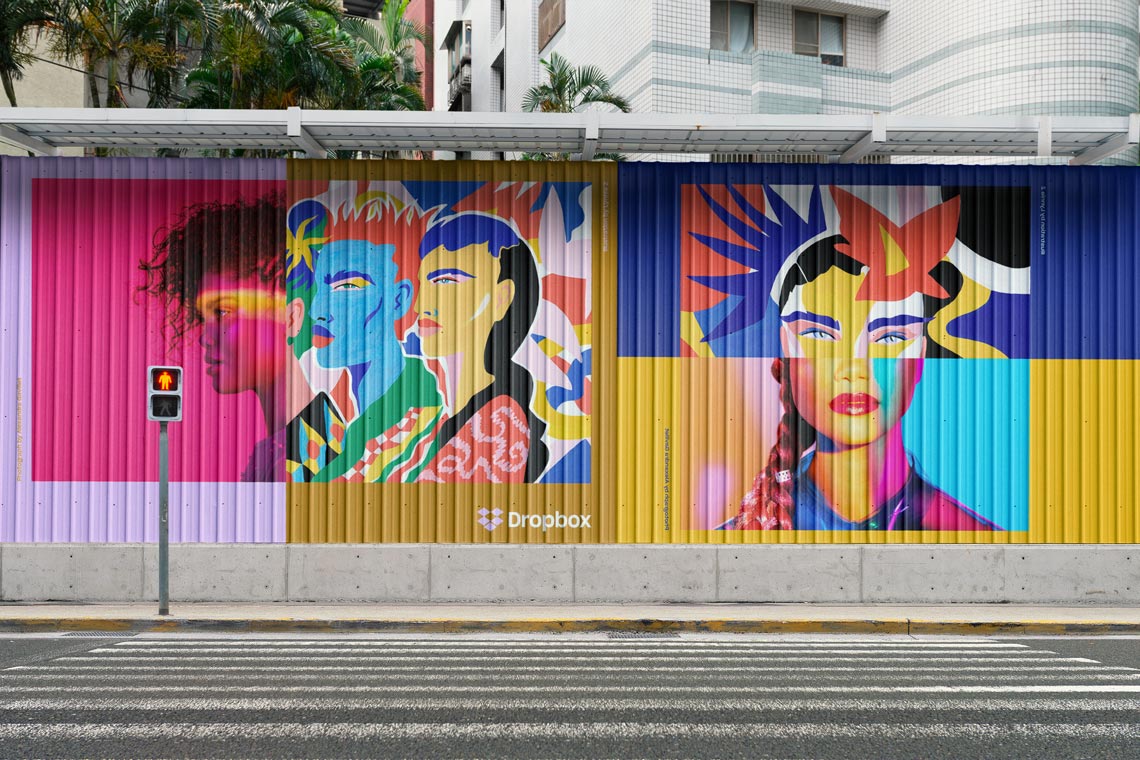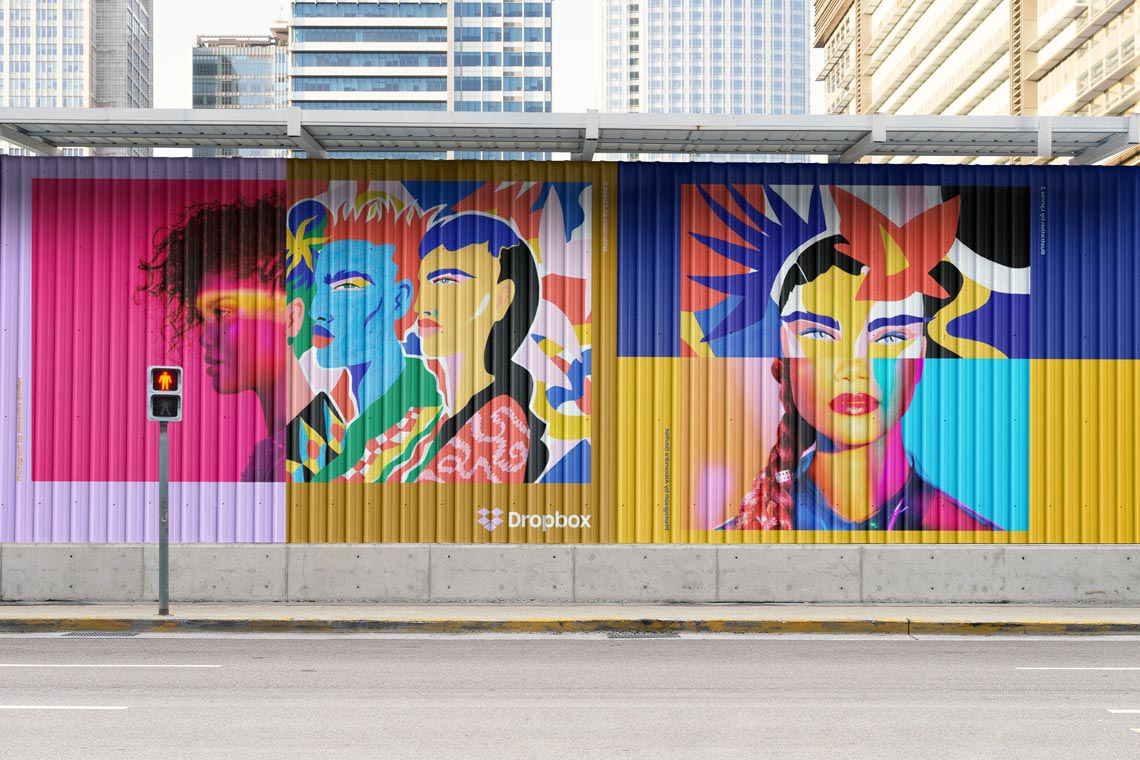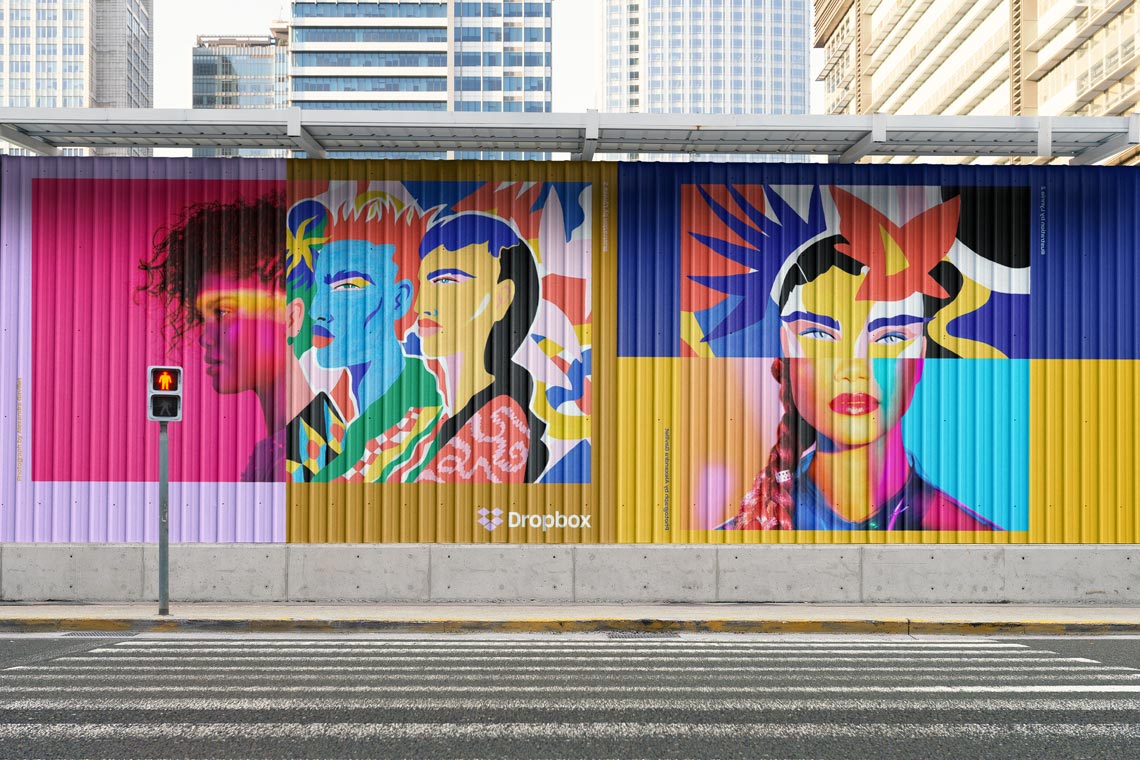 Choose the location you'd like your designs to be demonstrated across 2 wall mockup scenes available in the pack. The good news is that both scenes are based on Smart Objects use, so you're deprived of any difficulties: just replace the placeholder with your graphics!
The logo mockup has a lot of options to offer you. These are various textures of clay and concrete, shadows to choose from, changeable color, background, and high-quality 3D effect in the ready-made presentation. So many details are placed in a well-organized and transparent layer structure — all done with care for your precious time.
2 PSD mockup scenes.

3000 × 2000 px.

300 dpi.

File size: 403 mb