The Designest may receive compensation from companies, products, and services featured in this publication. For more details, please refer to our Affiliate Disclosure page.
You never know what presentation tools you might need, so it's better to be prepared for everything! Add this noodles box mockup to your collection and don't let the unexpected project ambush you.

Unlimited downloads of 11+ million creative assets. From just $16.50/month.
Creating food-related mockups is a very engaging and pleasant process, so this time meet the exposed gastronomic love to noodles. If you're in search of a suitable means of brand, project showcasing or just collecting a kit of impeccable mockups, we've got suitable items just for you!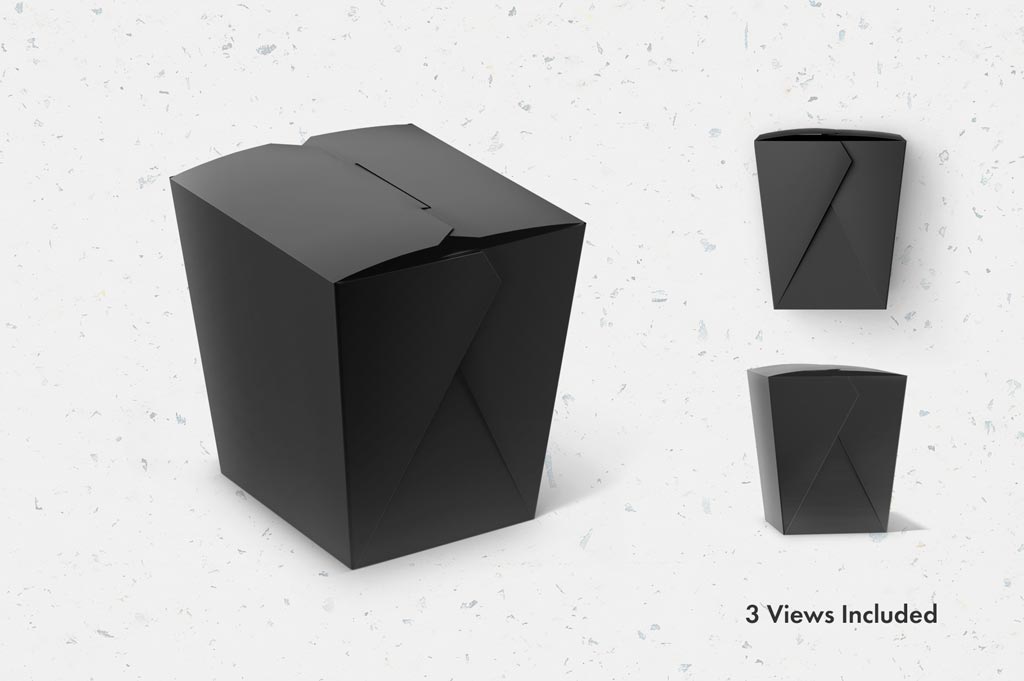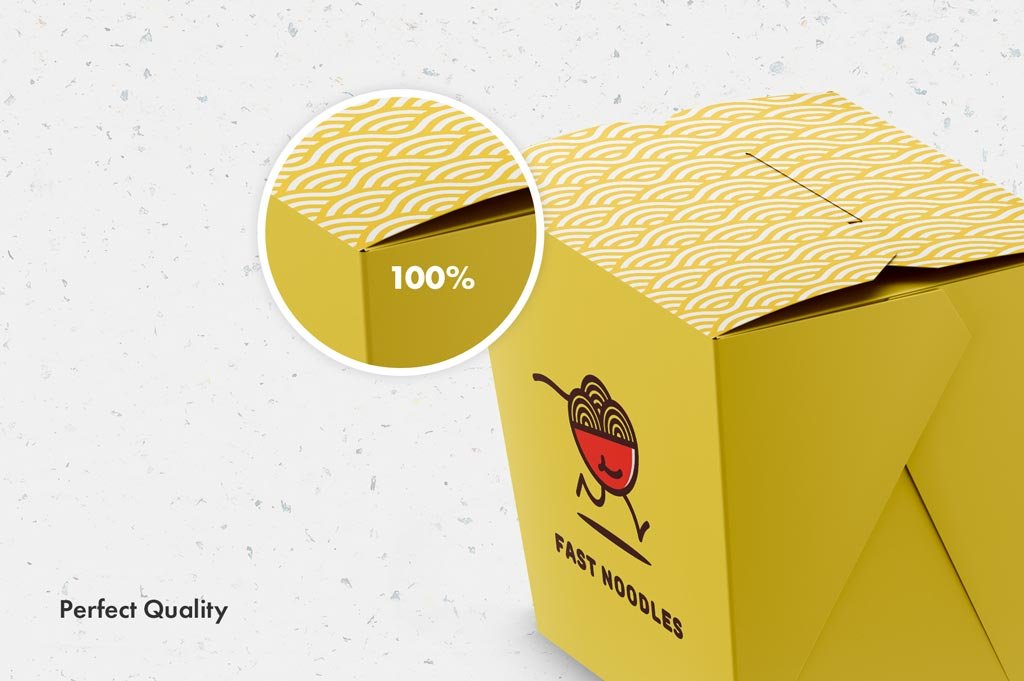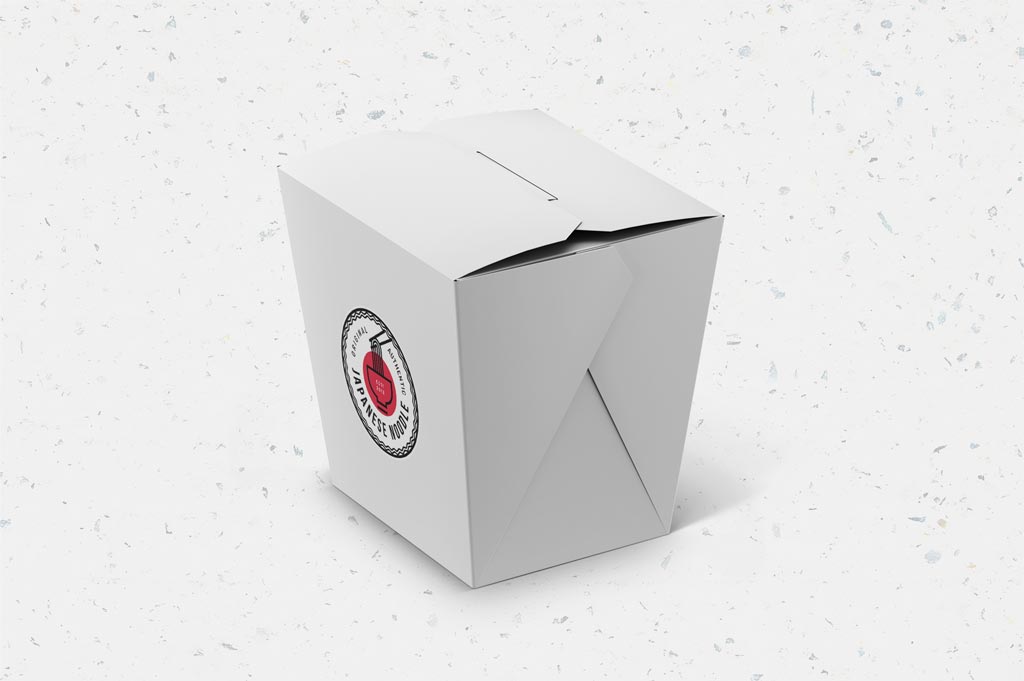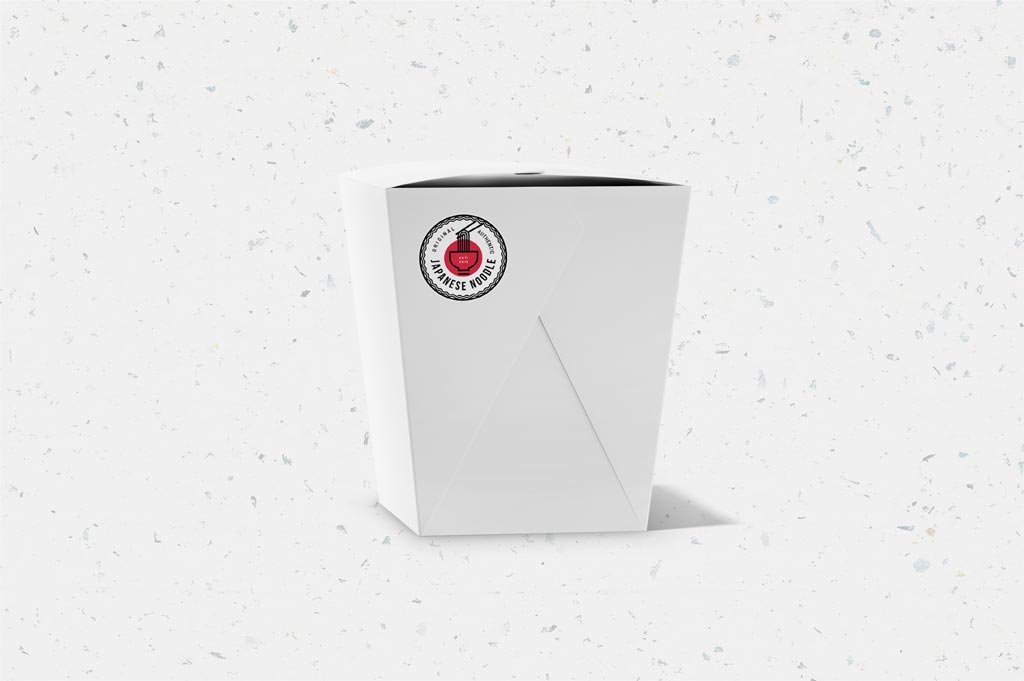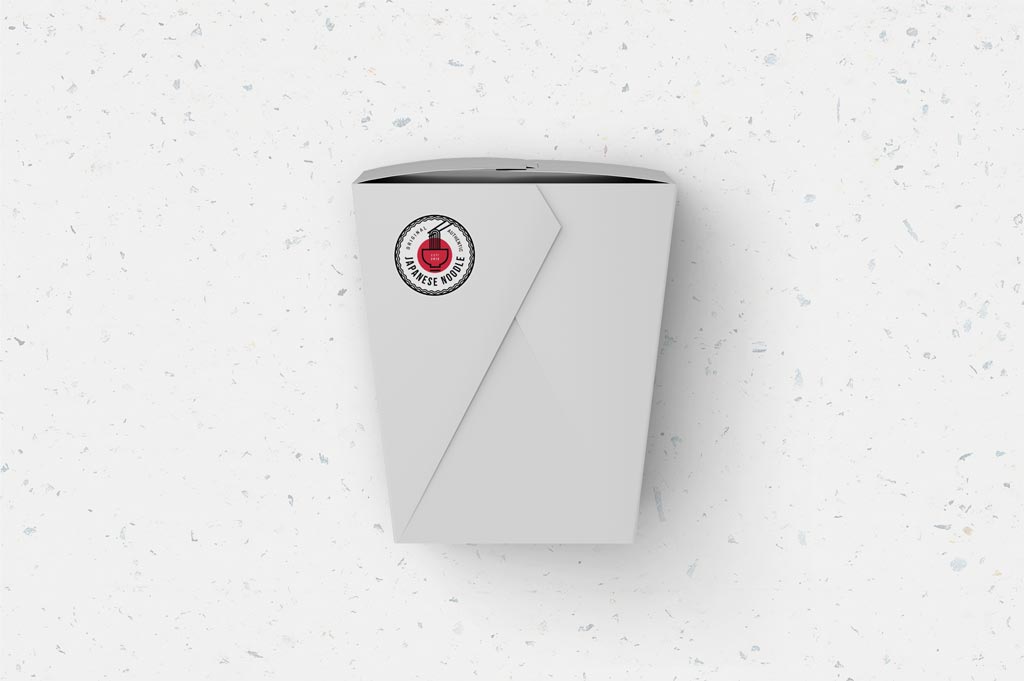 The set offers you a choice from 3 different box mockup angles to decide which side is the most beneficial. It also has Smart objects, implementing a sheer easiness to any working process, leaving you plenty of time left to go grab a bite!
Guess, these are all the signs to use our box mockups for showcasing logos, typography, branding designs, patterns, and textures. Your audience will definitely find it delicious!
3 View Angles

Smart Layers

3200 x 2400 px

72 DPI Resolution