How's your summer going? Even if traveling is unavailable for most of us this year, nothing stops you from searching for beauty and capturing the most beautiful moments. To make them more unique, you can try these free Lightroom presets, filled with tenderness and morning charm.
While almost everyone's complaining about canceled vacation plans, we're doing our best to get maximum from this summer. We rush to the countryside, small cozy towns and farms to get closer to nature. The emotions are just bewildering as if we're living a very different life — so we capture every second of it, trying not to miss a single moment.
To help you experience the same emotions, we've paired with Preset Kingdom and prepared a set of free Lightroom presets that perfectly convey the summer vibes. Do you want some haze on your shots, or do you want them to be drenched in the sunshine? Well, either of these is possible!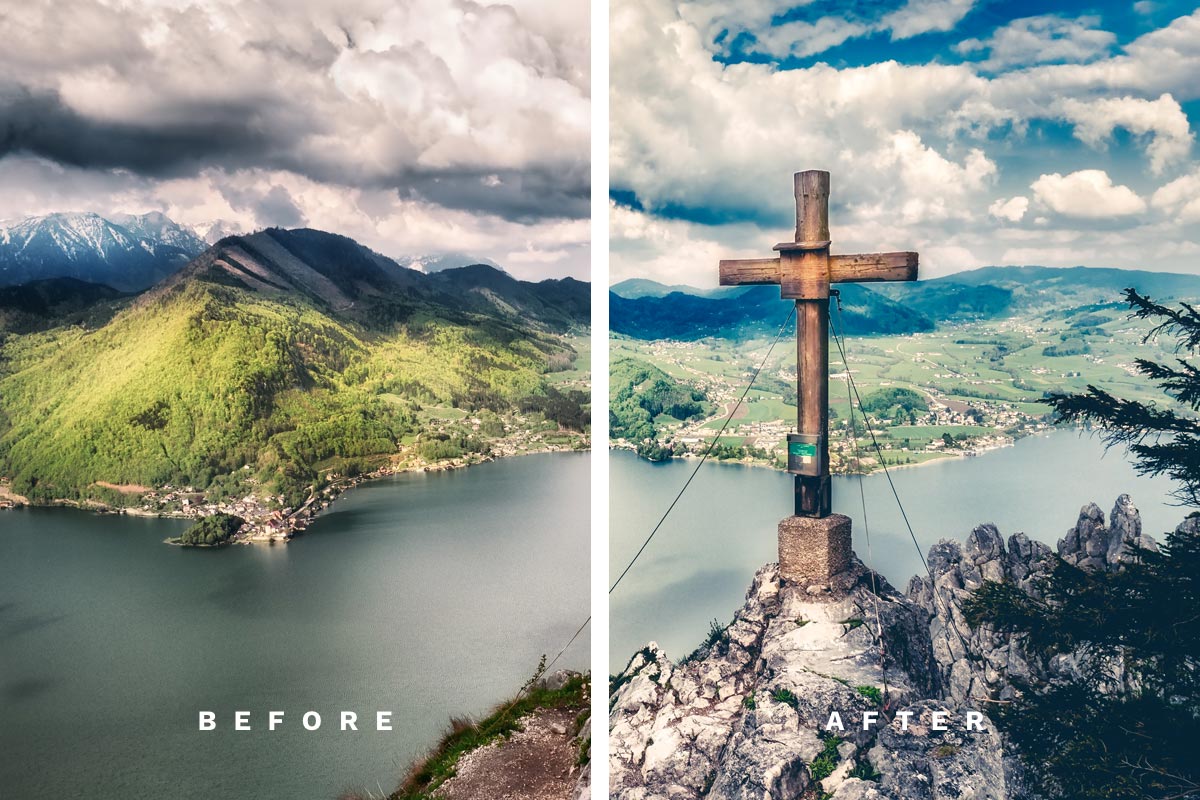 Compatibility:
The presets are compatible with Lightroom 4-9, Classic, and CC. You can use them with RAW files, DNG or JPG files.
Travel, meet friends, have long dinners on the terrace, smell wild herbs in the fields — and allow the camera to accompany you! Now you have these 5 free presets that can grab the ambiance and bring it to the paper (or Instagram!). We're sure you'll love them so much that they'll become your most used photo editing tool ever!
Also, feel free to use these Lightroom presets in your work, and create more vivid photography for catalogs, presentations, websites, lookbooks or whatever. You can even use them to introduce your design product and make showcases so cozy and charming, that no one will manage to take their eyes from them.