The Designest may receive compensation from companies, products, and services featured in this publication. For more details, please refer to our Affiliate Disclosure page.
There is a great abundance of projects that require quality and so attractive icons — from websites and apps to infographics posters and various prints.

Unlimited downloads of 11+ million creative assets. From just $16.50/month.
That's why we couldn't pass over this topic and help bringing you a collection of awesome flat icons crafted by Pixelbuddha, a team focused on saving tons of your time and efforts with their resources.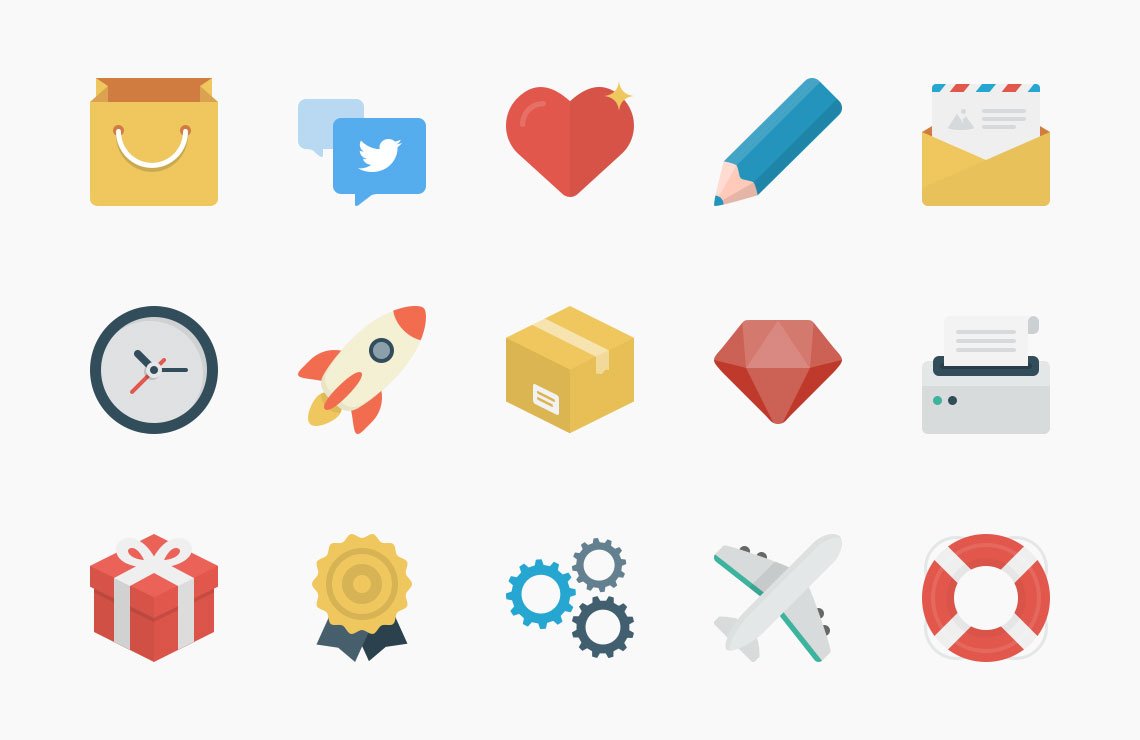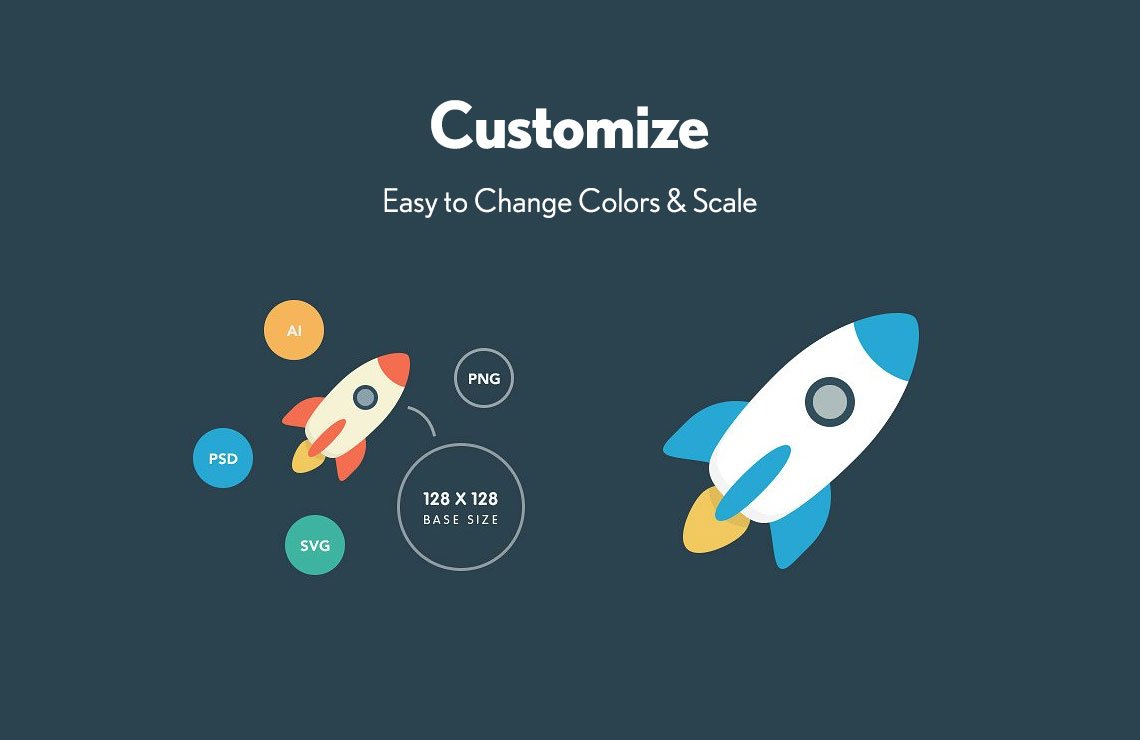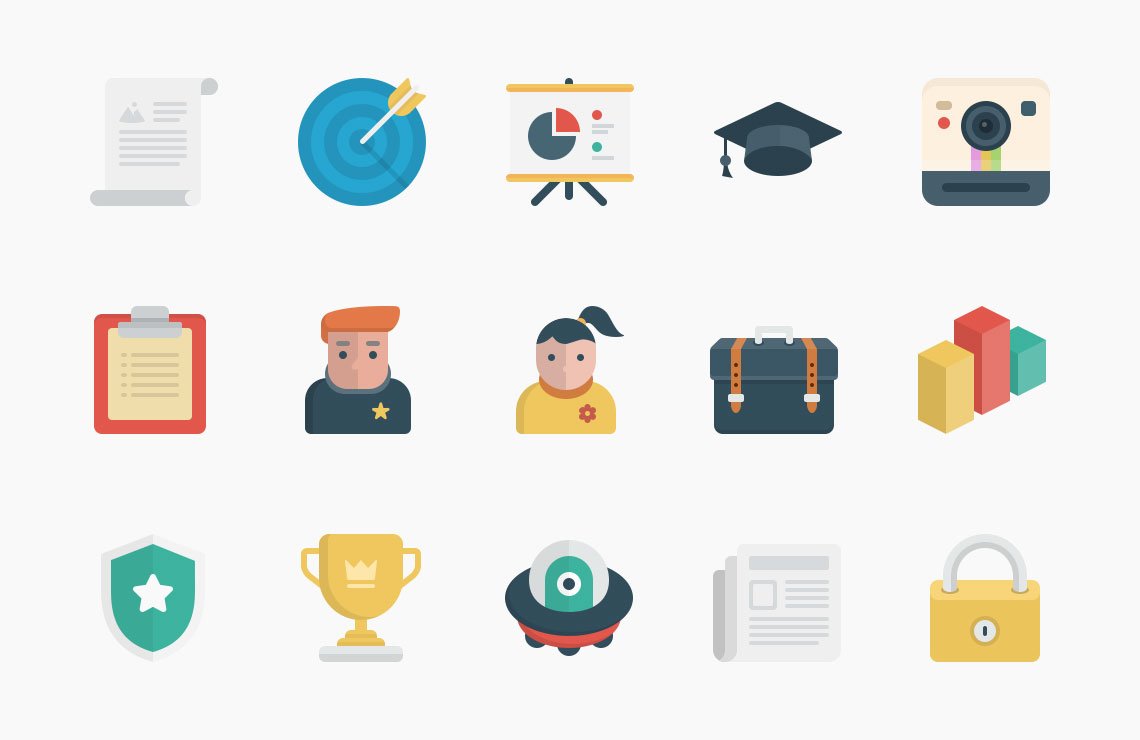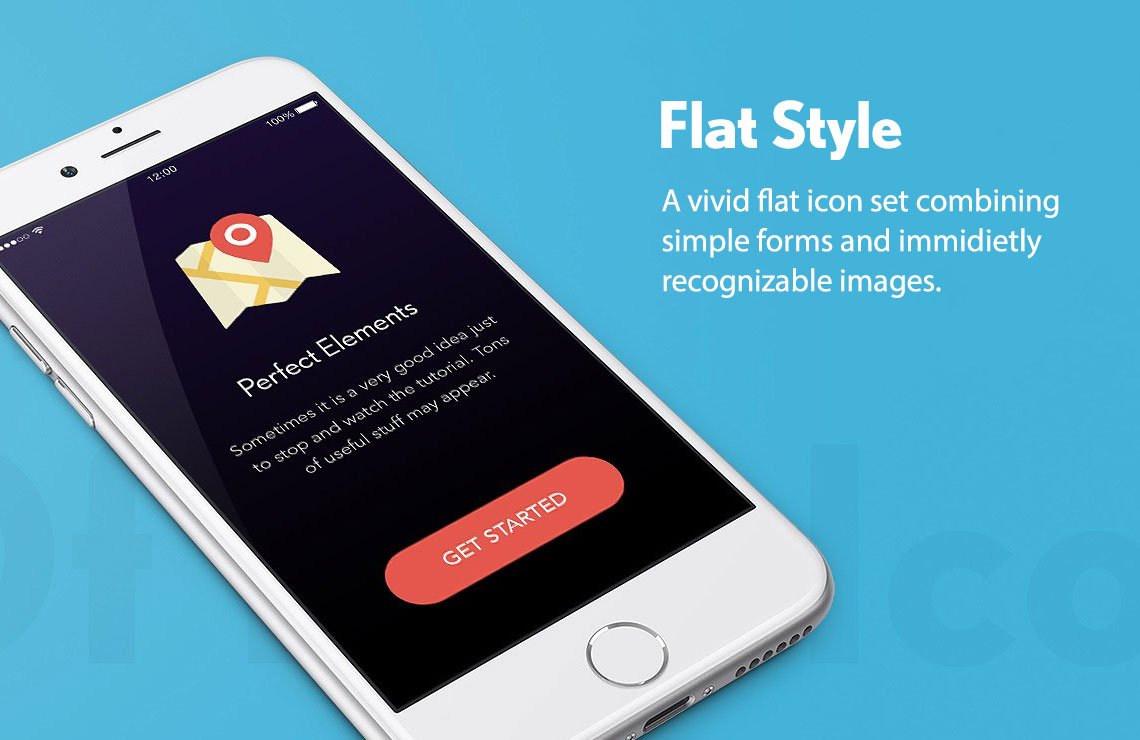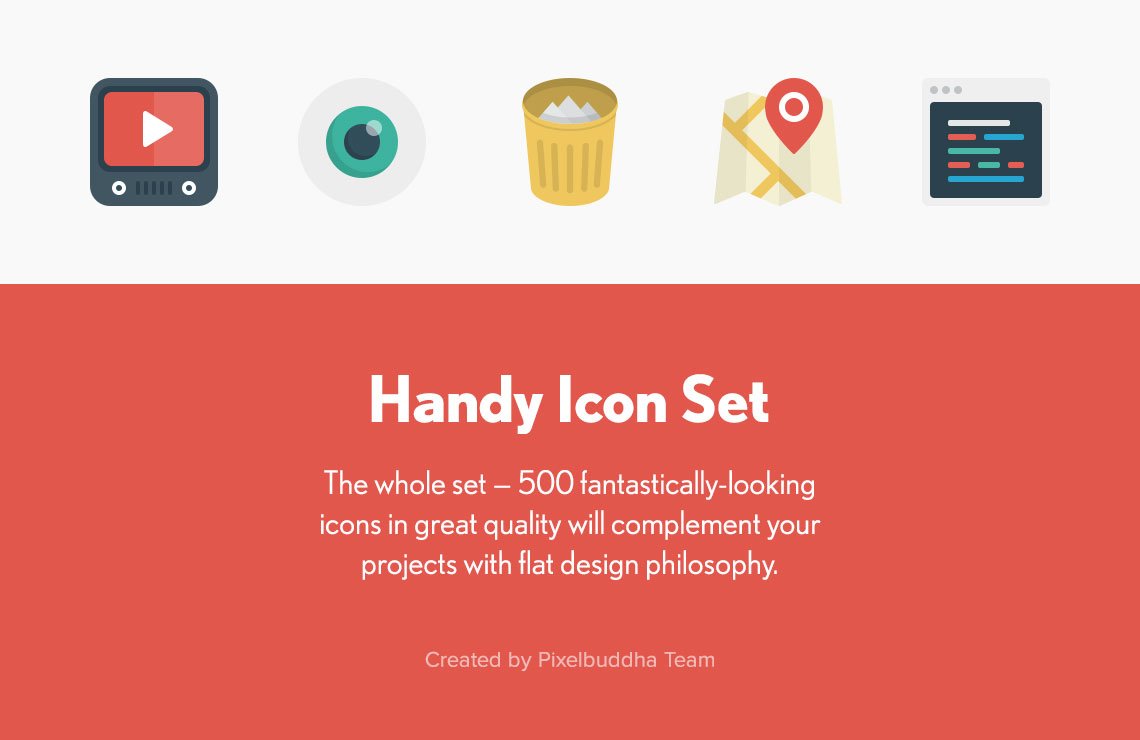 50 high quality icons
PNG (128×128 & 256×256)
PSD, AI & SVG vector files
Easy to modify & scale 
Size: 6 MB
This set is a success since it embraces all most required ideas and images you should always have at hand. Indeed, Flato can instantly become your workflow booster as it includes PSD, AI & SVG and PNG (two sizes 128×128 & 256×256) format, which you can apply literally anywhere to show off your creative work. Pack yourself with a plan and start designing, these flat icons will help you reach the goal.